While ups and downs are a reality of economics, those operating a seasonal business are more likely to be hard hit by the negatives of this cycle. Unfortunately, many childcare businesses that operate during summer seasons fail to capitalize on year-round success. FUN BUS is an indoor playground franchise that avoids the drawbacks of summer camp based businesses. Our BRIGHT GREEN BUS is completely climate controlled, meaning our fun-filled fitness program can be enjoyed year round.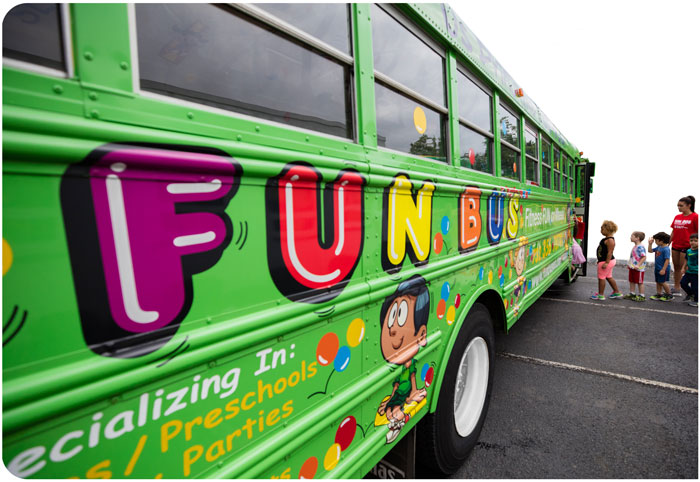 The benefits of an indoor playground franchise are various for FUN BUS owners:
More Business
As the economy becomes more mobilized, traditional brick and mortar businesses are at a disadvantage. When your business is on wheels, you go wherever the business is! FUN BUS owners enjoy endless income with events at daycares, preschools, summer camps, birthday parties, and community events.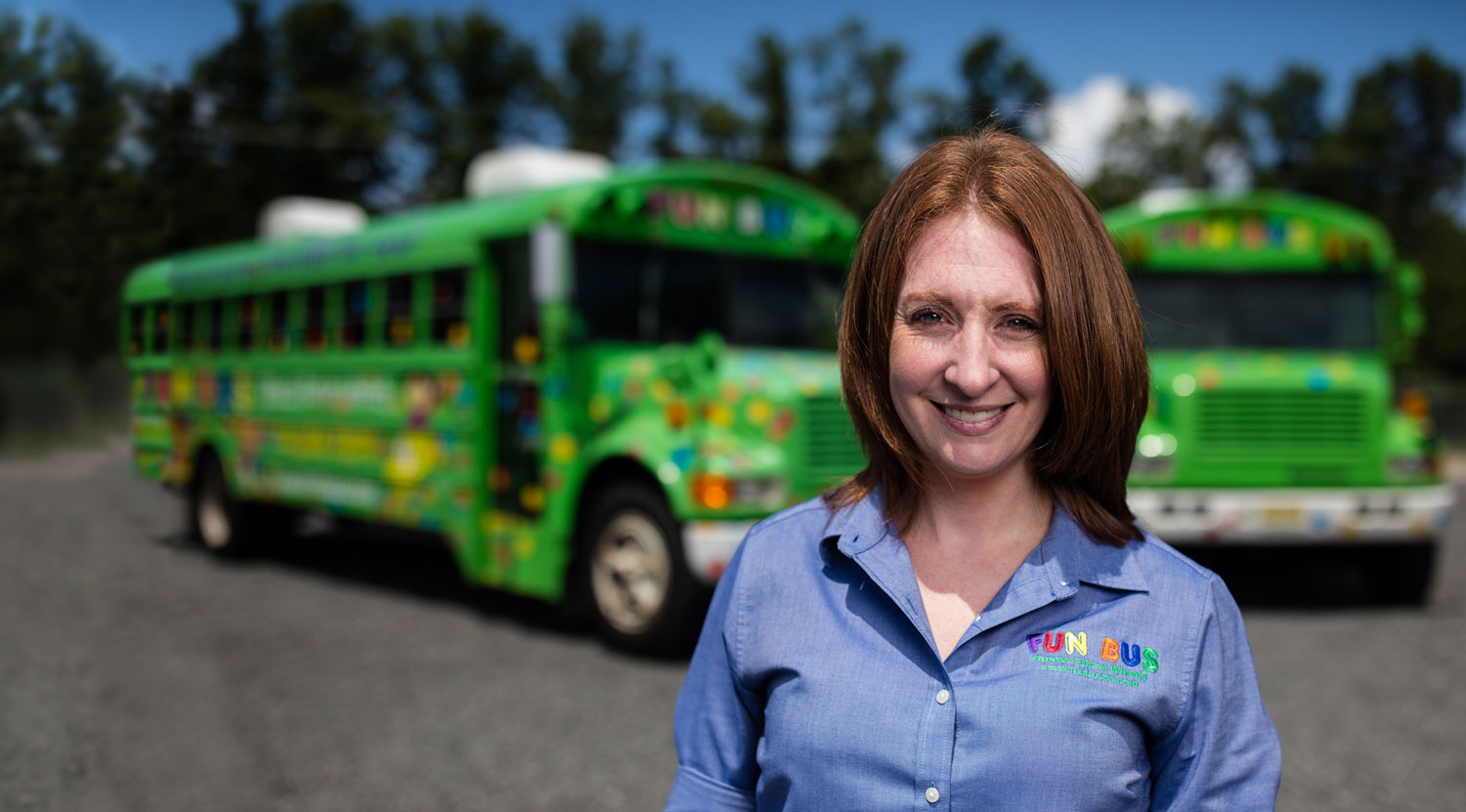 Ease of Operations
Since everything you need to run your indoor playground franchise events are on the BRIGHT GREEN BUS, you don't need any office space! Many FUN BUS owners keep everything organized with a simple home office.
Lower Start Up Costs
No official office space means no rent! FUN BUS kids franchise has one of the lowest start-up costs in the children's fitness franchise industry from $96,150 – $119,900.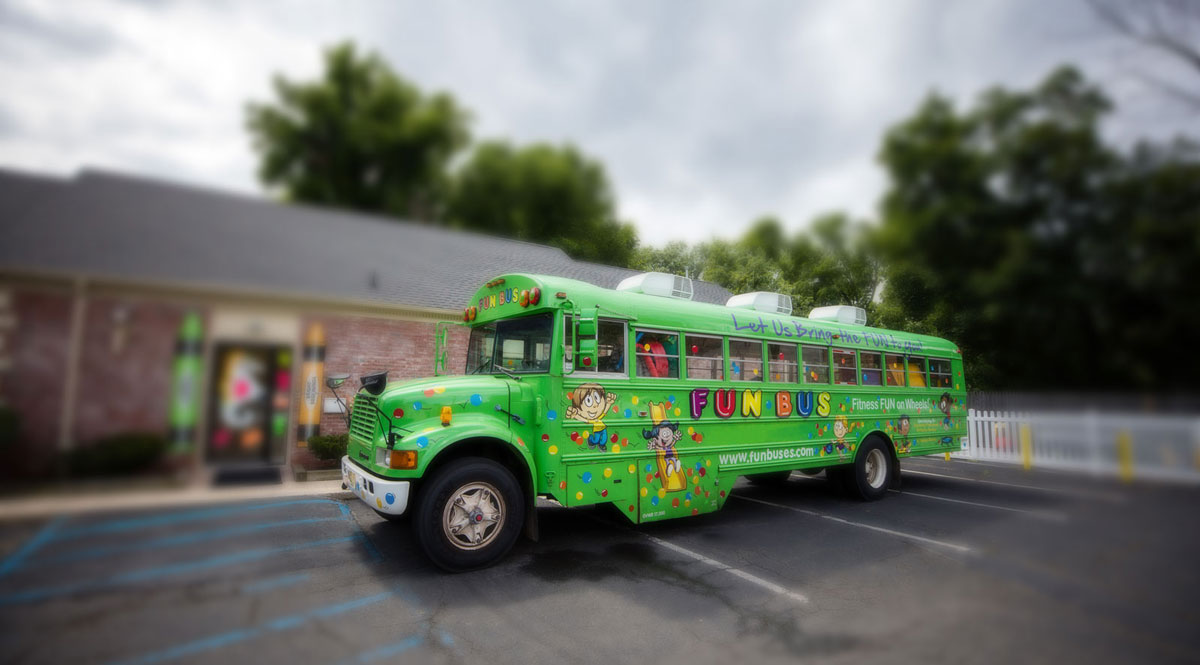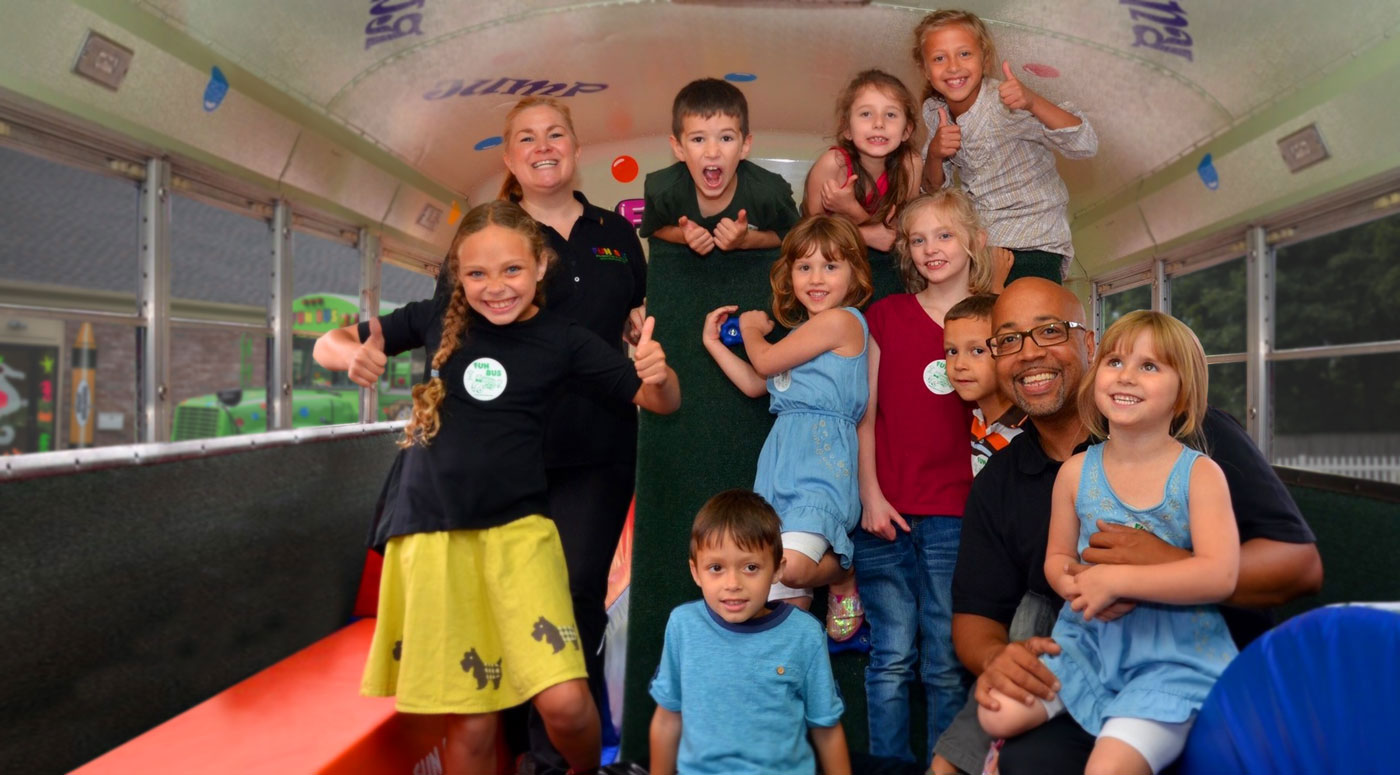 During the school year, our buses are scheduled at schools, aftercare, and other child care centers. Even in the coldest winter months, kids stay toasty and warm while jumping, rolling, and playing in the BRIGHT GREEN BUS. As the summer rolls around, kiddies stay cool on our indoor playground franchise with our clean and refreshing AC units. Don't let the threat of weather ruin your dreams of owning a kids franchise.
Year Round Business Means Year Round Revenue
As a FUN BUS Franchise Owner, you'll have the chance to sustain your business all year long. Our unique business model is supported by these three core customer groups: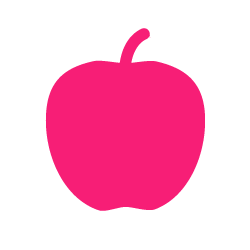 Educators
As our largest group of customers, teachers love the fun we bring to fitness. Declining public funding has led to a decrease in the quality and availability of physical education. Educators understand how important exercise is for children and they are often our number one fans and greatest advocates. As a FUN BUS Franchise Owner, you'll frequently be networking with childcare operators and teachers to schedule daily or weekly FUN.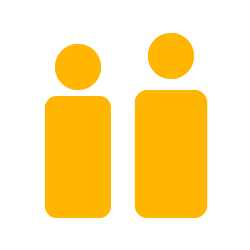 Parents
Once parents learn about FUN BUS, usually from a daycare, school, or neighbor, they are hooked. Our FUN attitude toward fitness and our easy scheduling makes us the top choice for classes, summer camps, and birthday parties.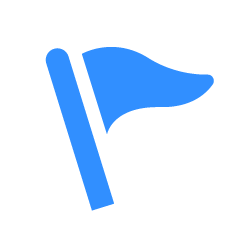 Event Organizers
Events are a great supplemental source of revenue for FUN BUS Franchise Owners. Parents typically book us for birthday parties and event organizers love the way we add FUN to any event. Community BBQs, school picnics, and church events are just a few examples. As long as there is ample parking space, the BRIGHT GREEN BUS can roll up to any event.
Get Started with FUN BUS Today
Are you excited about the year round opportunity offered by FUN BUS? We are looking for passionate, business savvy individuals to join our kids franchise. Do you have what it takes? We look for the following qualities in our BRIGHT GREEN BUS operators: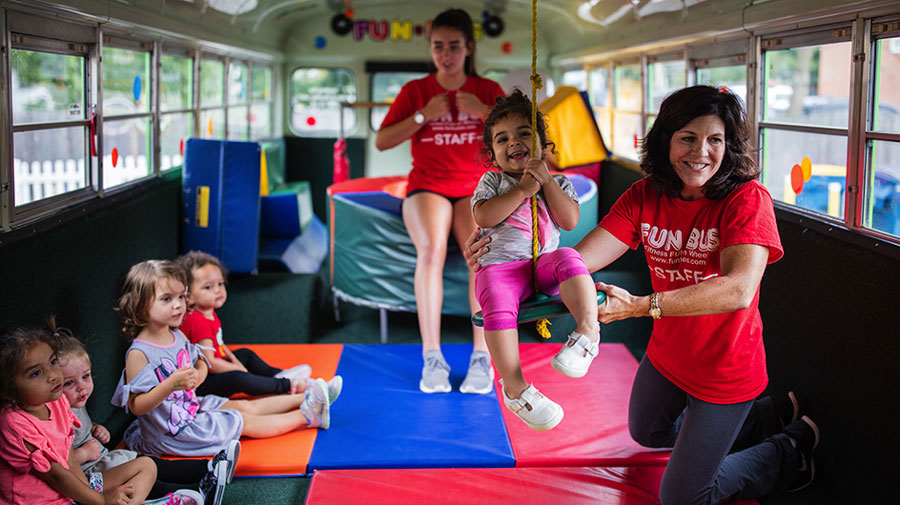 FUNtrepreneuer
While entrepreneurs have the management skills and work ethic required to run a successful business, FUNtrepreneuers have all that and more! What distinguishes FUNtrepreneuers is their creativity, excitement, and passion for working with children.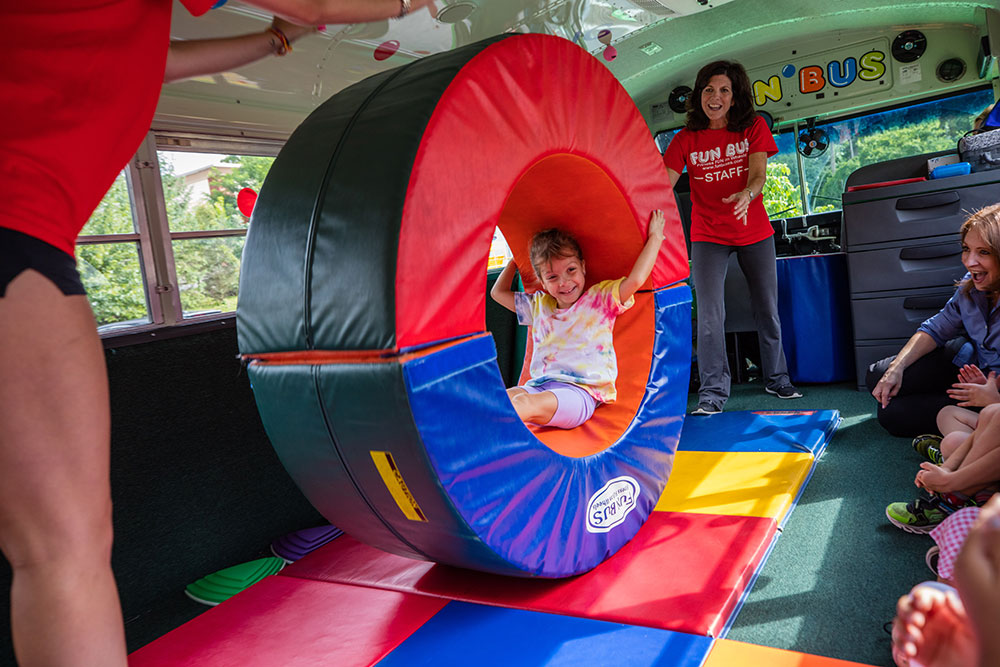 Fitness Focused
As FUN BUS is all about fitness, we look to partner with those who share our passion for ending childhood obesity.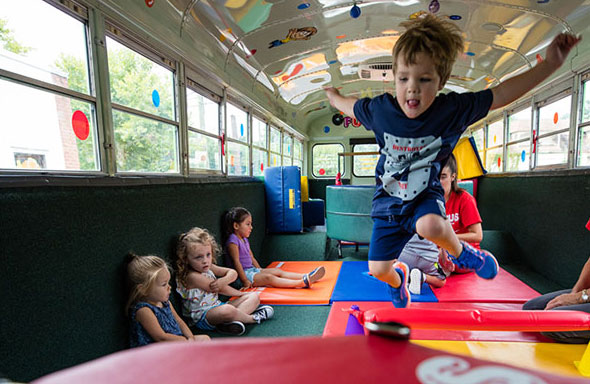 Community Leader
Our core customer groups are all community based. As a FUN BUS owner, much of your job will include networking with teachers and other daycare operators.