FUN BUS

Careers
---
At FUN BUS, we are always recruiting FUN, fit, outgoing and energetic people who share our passion of helping young children be active, confident and healthy.
Whether you are a stay-at-home mom, college student, coach, or just love working in a fun environment with kids, we want to talk to you!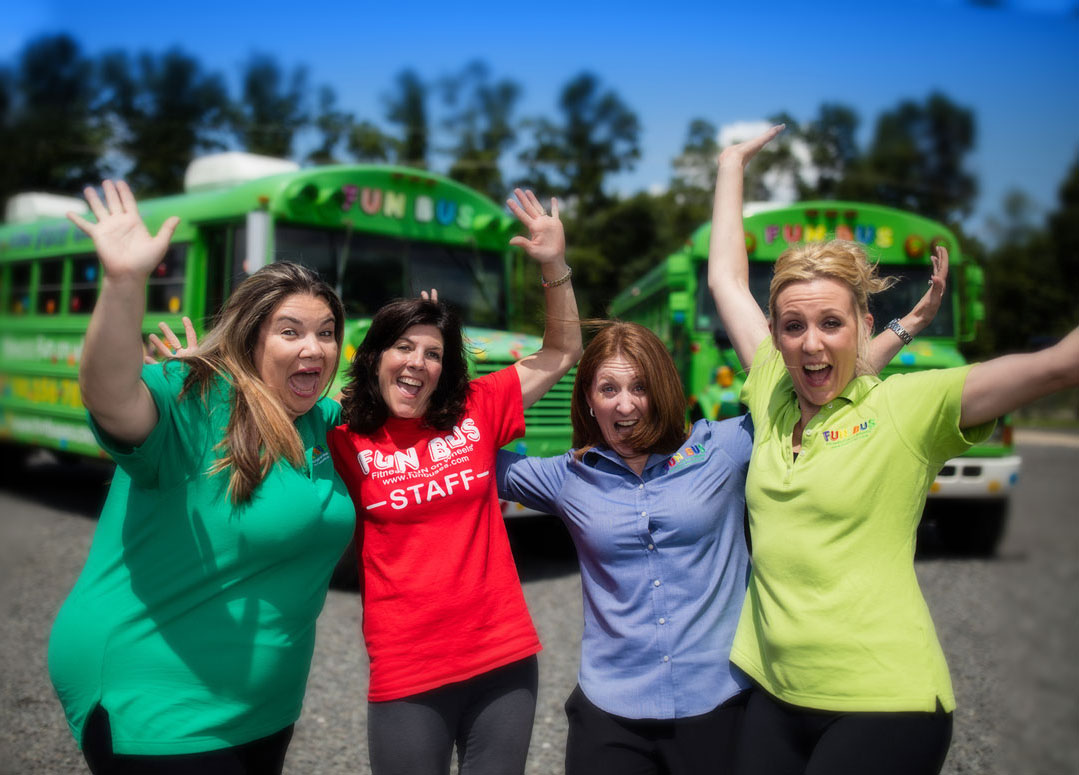 Quick

Submit Application
---
Please submit the following information about yourself below and we will contact you to request a full application if there is a good fit!