Have you ever thought about quitting your job and starting your own business? A regular 9-to-5 corporate job can be draining and not at all fun. Being self-employed, however, is plenty of fun and more doable than ever.
Franchises like FUN BUS are here to make your career fun and fulfilling. One path to self-employment is franchising, and there are plenty of reasons why to consider it. For now, however, let's focus on the benefits of self-employment, especially with FUN BUS.
The Fun Of Self-Employment
Working for someone else, especially in a field you don't really care about, can drain your spirit and mood. There's nothing worse than being stuck in a job that feels like a dead-end, no matter how good the pay is. Well, you don't have to suffer any longer. Take the leap of faith and dive into the world of self-employment.
Self-employment with a franchise (link why franchise) like FUN BUS can mean amazing things and incredible benefits for you and your career. Take a look at what the benefits of self-employment are and how they are attainable with a preschool franchise like FUN BUS by your side!
Be The Boss
FUN BUS only has one boss on board, and that's you! After all, you're self-employed and a franchise owner. You're the boss, so that means you set your own schedule, your own rules, and you have the final say in what happens in your day-to-day. You can also choose who'll be on your team, which is more than what most people can say for their current jobs.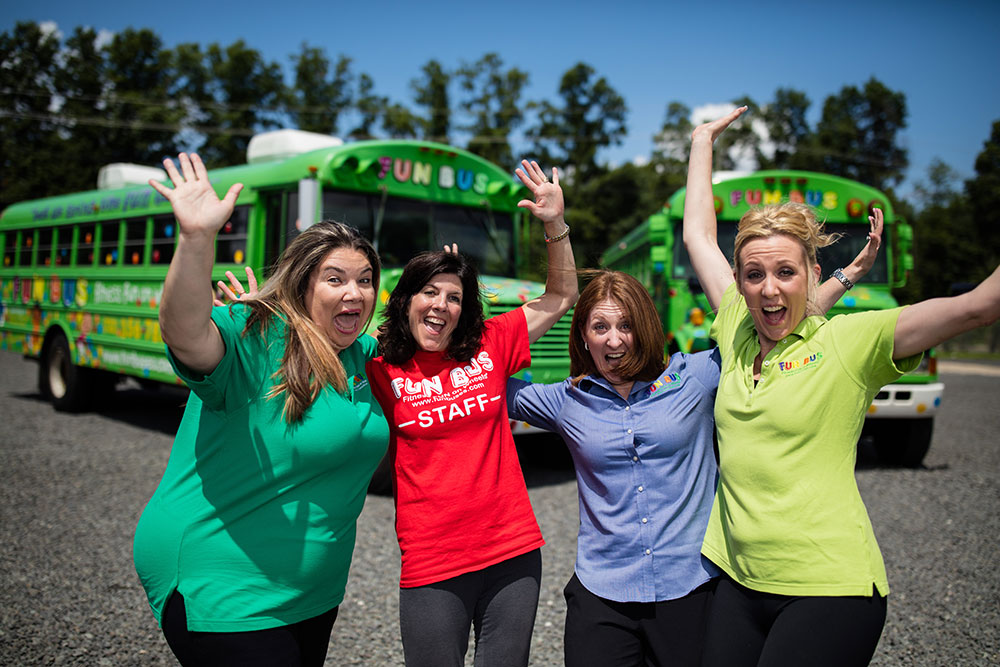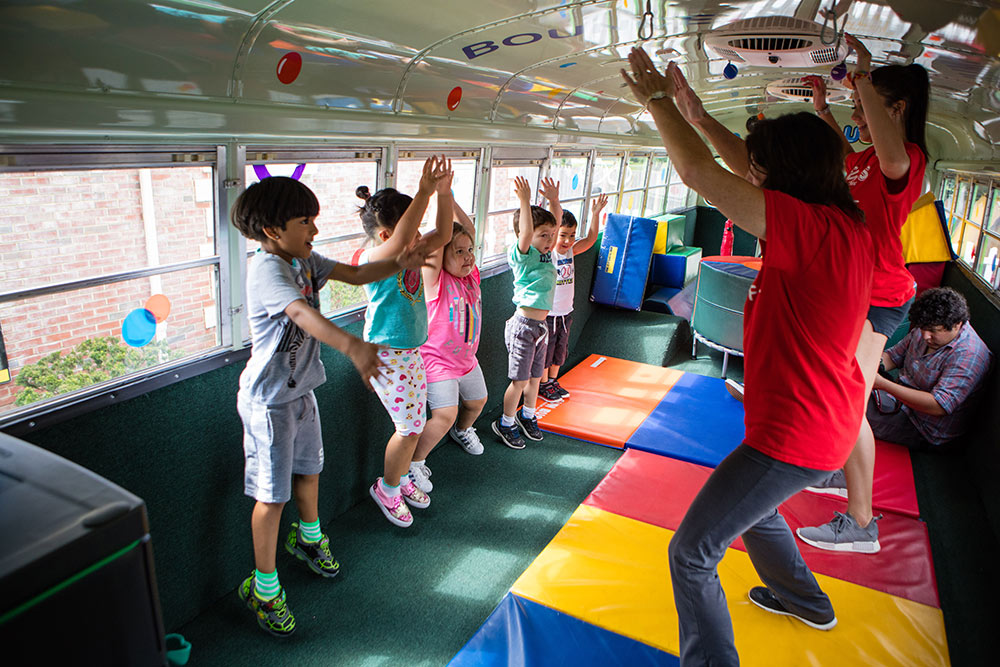 It's Money Time
In a normal 9-to-5 corporate job, there's typically a limit in how much you can make. That can be a downer, especially when you're putting in hard work. When you're self-employed, there's no real limit to how much you can make. The only thing holding you back from making bank is the time you have and the amount of work you put in. With self-employment, the time you put in is often rewarded with revenue.
Find Balance
Being self-employed means achieving the coveted perfect work/life balance. Setting your own rules and work schedule means being able to have the time to do what you want -- whenever you want. You can work hard and then play hard. You can have more time for your friends and family, and even achieve personal goals when you're not working. No more slaving away with little to no time for yourself.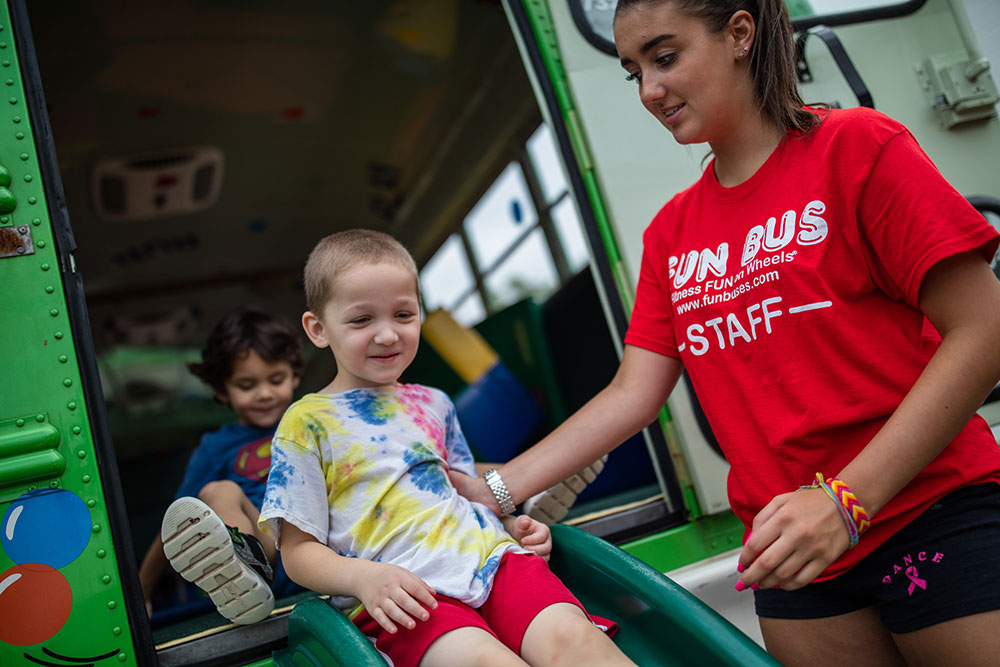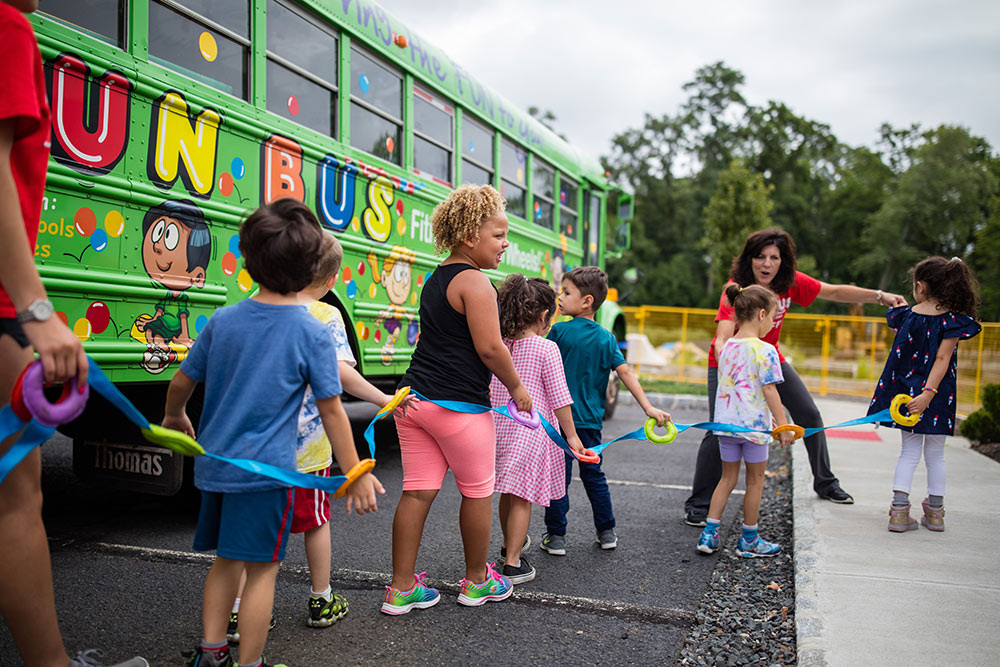 Find Fulfillment
Self-employment often means working in a field or industry that you care about. This means you're on your way to finding fulfillment in what you do professionally and in your personal life. Better yet, working in a preschool franchise like FUN BUS offers even more fulfillment opportunities if you love working with children. You become part of their growth and part of the machine that combats childhood obesity!
Building Your Reputation
Whether you're looking to expand your entrepreneurial experience, or just make a name for yourself in general, self-employment offers a great avenue for both. Especially with franchising, you can build your portfolio and your legacy by gaining experience that will set you apart from the rest and establish your success as a business owner. There are plenty of opportunities in traditional 9-to-5 jobs that offer a way up the ladder, but the experiences you gain as a self-employed individual will set you up for a long future of success.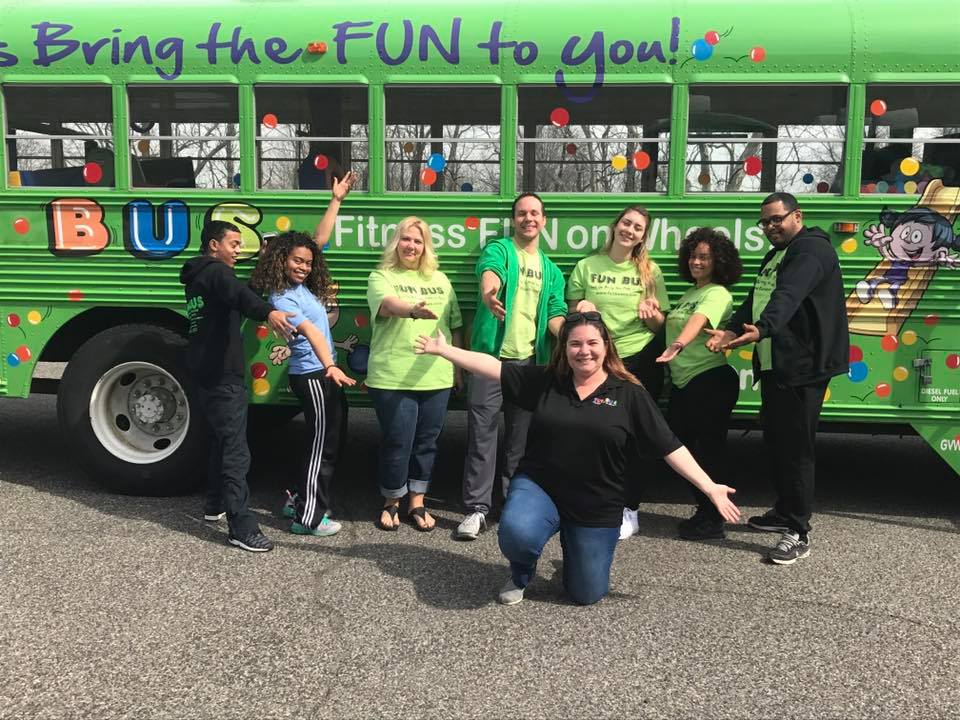 What FUN BUS Preschool Franchise Means For You
FUN BUS is your chance to leave the corporate world behind and embark on your dream of starting your own business.
With our preschool franchise, you can experience a world of both fulfillment and success. Who said making a living had to be miserable? Working for someone else in a field you don't love is a recipe for misery. By investing in our preschool franchise, you'll open yourself up to independence and responsibility while maintaining a flexible schedule and healthy work/life balance.
Working with kids also brings unlimited joy, fulfillment, and fun. You won't find any of those qualities behind a desk! As a FUN BUS preschool franchise owner, you'll get to work with children daily, encourage healthy habits, and do your part to fight the childhood obesity epidemic. Your day-to-day life will be filled with laughter and joy. And you still get paid for it all!
Ready to join the FUN BUS team? Contact us today to learn more about getting started.
When asked if I'm loving FUN BUS, I always answer: Definitely! My passion is for connecting with people, especially kids, and providing positive reinforcement and building self-esteem. FUN BUS is perfect for that.
- Joe Texeira
FUN BUS FUNtrepreneur