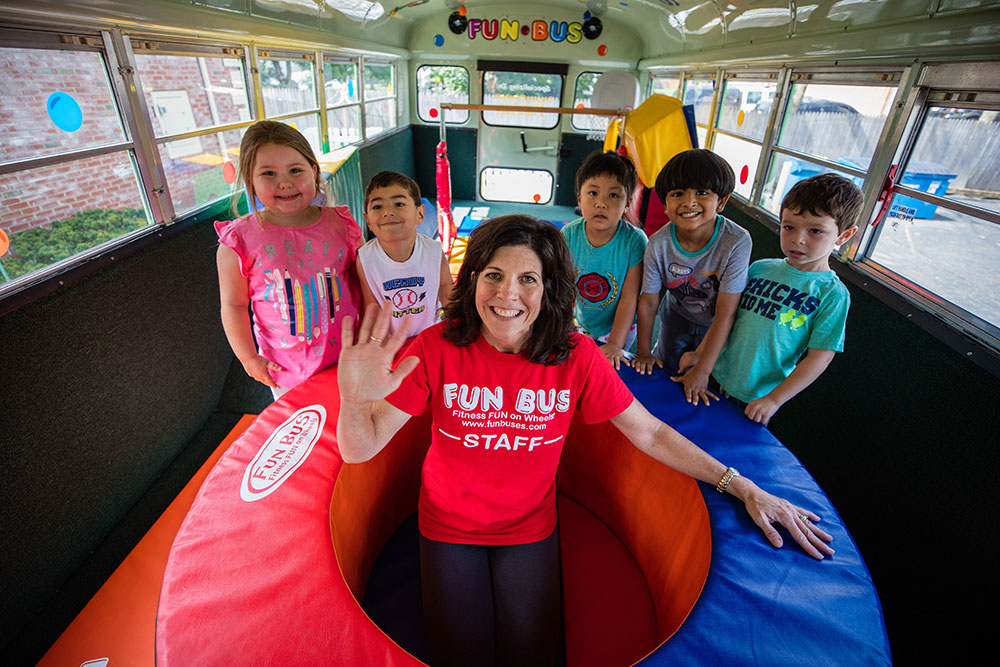 Running a business all on your own can be a lonely venture. Not only are you going solo, but you are solely responsible for the costs and responsibilities that come with running a business. Being self-employed is a wonderful way to make a living, but going it alone doesn't have to be the only way of doing it. Have you given any thought to franchising instead?
Franchising is one of the best ways to run a business, especially if it'll be your first time doing so. Going the route of franchising not only allows you to experience the benefits of self-employment, but it allows you to experience true entrepreneurship with added support as well as several other advantages of franchising—indeed a worthwhile investment.
"I did not expect to be doing this well, financially, when I took this on in 2013. When I took this on, our goal was to have one bus and now, 2018, I have 8 staff, an office manager, 4 busses, and 4 territories so. IT'S AMAZING!"
- Chrissy Truberg
FUN BUS FUNtrepreneur
Know The
Advantages Of Franchising
Of course, before you consider franchising, it'll be essential to know what exactly you'll be getting into. Are the advantages of franchising any different than the benefits of self-employment? Let's take a look:
Freedom & Flexibility
Starting a new career with a franchise as a franchisee means you'll be abiding by the rules set up by the franchise itself. Don't worry — they're not like your corporate 9-to-5 boss. Many franchises give their franchise owners a lot of flexibility and leeway when it comes to running the business. Good relationships between the franchise and the franchisee are a win-win.
Branding & Marketing Is Easy
One of the enormous advantages of franchising is not having to worry about the tough job of building a brand or marketing strategy. Franchises have that set up from day one and all you need to do is run the business. Businesses run smoother when you have name recognition and trust in the consumer base right from the start.
Stronger ROI
Getting into an established company and brand means that you have a proven track record. As a franchise owner, you will reap those benefits and build your career up better and stronger than you would by going it alone. Running a franchise also means your returns come higher and faster.
Training For All
Experience is excellent but not necessary when going into the franchise business. Most, if not all, franchises will have training readily available to help better you run the business and understand the industry as a whole. Training happens at the very beginning and is ongoing to help you stay on top of industry trends.
Support & More Support
Going it alone really means just that: being alone. Support, in all the shapes it comes in, is hard to come by. With a franchise, you're set up for success and never left in the dust. When times get tough, they're there for you. If you're looking for entrepreneurship with support, franchising is the way to go.
Find Joy: Leave Corporate America Behind
The corporate world isn't the right fit for everyone, especially those seeking fulfillment and joy in the work they do. Corporate America makes people cogs in the machine that are easily replaceable and unappreciated. Self-employment allows you to break from the chains of repetitive and meaningless work. And franchising in an industry you care about grants you even more flexibility to do the work you love.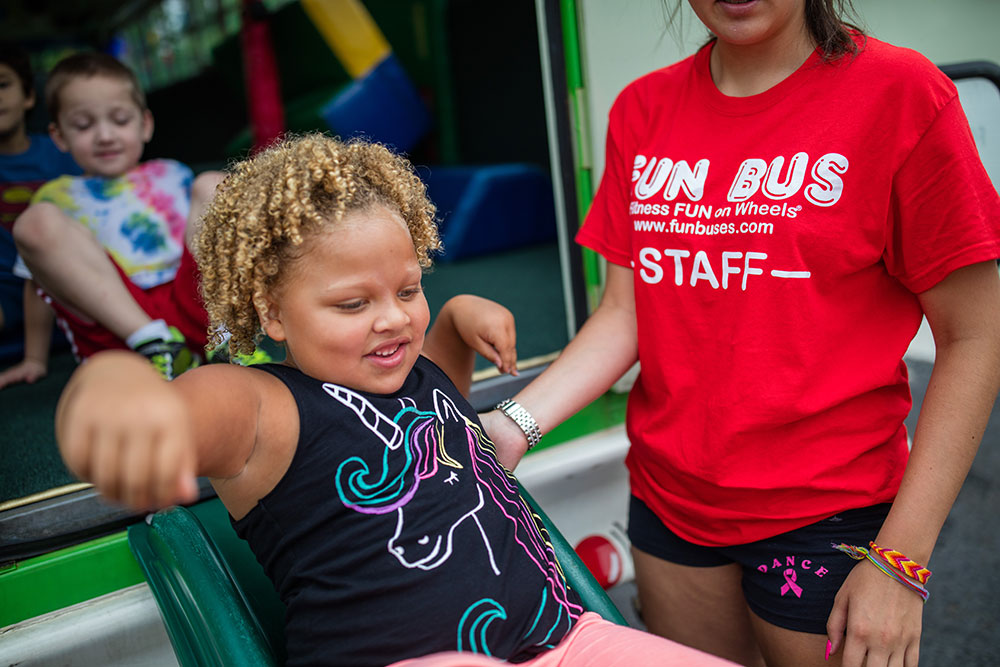 Picking The
Right Industry
To experience the complete advantages of franchising and truly enjoy your work, it's vital to find out what industry is right for you. Are you looking to work with kids, food, entertainment? Whatever your preference, consider the following advice:
Know What You Can Afford
Take a hard look at your financial situation. Can you afford one franchise over another? Does this franchise you want cost too much? It's essential to know your investment limits so you can find a franchise that allows you to respect those limits and possibly even provide you with financing options to help set you up.
Don't Settle: Find The Best Industry
Investing is a serious business so take the time to find a market and an industry that is strong and makes you feel good about investing. Find a franchise that has the qualities you're looking for to make a strong start.
Just Do What You Love
Money doesn't necessarily buy happiness. Don't expect to feel satisfied just from making a hefty profit. Find a franchise doing work you love and are passionate about. It's important and meaningful to feel fulfilled in your career, and like you're making a difference in your community. If you can thrive and make a solid living doing what you love, wouldn't you want to take that chance?
Consider Your Long-Range Goals
You've probably been asked where you see yourself in 5 to 10 years or something similar when it comes to your career goals. When you own a franchise, don't just think about what the first five years in business will be like, but ask yourself if that business will not only help you reach your long-term personal goals but also satisfy your life's ambitions. It's crucial these goals align when you're starting a business because you can't have one without the other. Plus, it just feels good knowing that you can have both.
Know The Industry Inside & Out
Once you find a franchise you like, it's time to research. Investigate their business model, brand and marketing, what other people think about it — everything! Franchising is a big life decision, so don't go into it lightly. Ask questions, be thorough and take your time. At some point, you'll want to take a close look at the Franchise Disclosure Document (FDD) to gauge the strength and viability of the franchise.
When asked if I'm loving FUN BUS, I always answer: Definitely! My passion is for connecting with people, especially kids, and providing positive reinforcement and building self-esteem. FUN BUS is perfect for that.
- Joe Texeira
FUN BUS FUNtrepreneur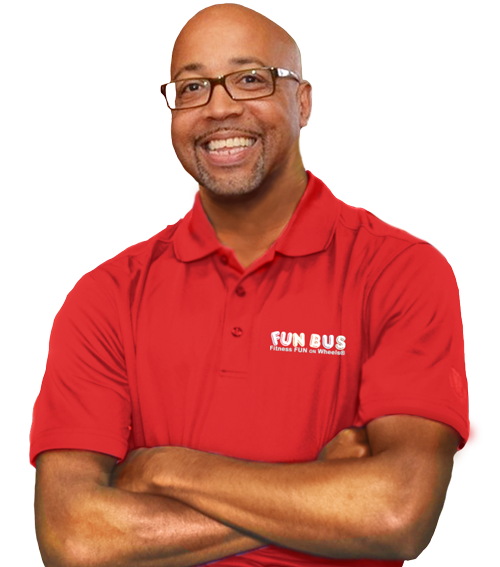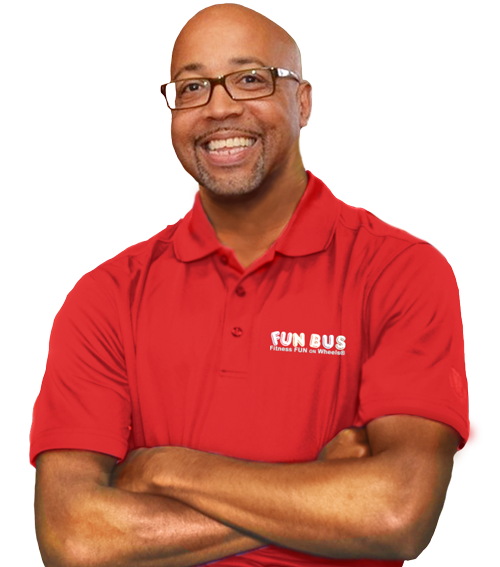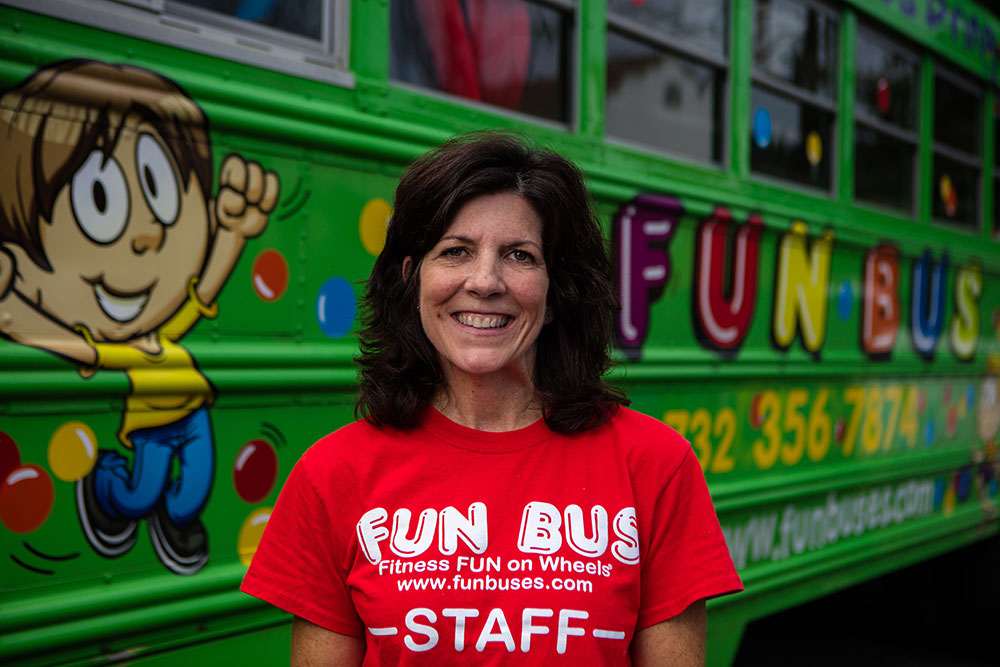 If you are interested in investing in a franchise, the number of options can be overwhelming. How do you know where to begin? When it comes to appreciating the advantages of franchising, it's worth becoming familiar with the industry you're looking to franchise in.
The preschool franchise industry has been growing steadily, and this growth is projected to continue, making it a viable option. There are an estimated 74+ million children in the United States (or about a ¼ of the population), which is expected to reach 80+ million by 2030!
This population represents the large consumer base fueling the growth of children's play franchises! Another positive statistic shows parents are spending more money on their children than ever before.
A mobile gym franchise for kids is proven to be recession resilient. Parents always want the best for their children and spend money on education and extracurricular activities even in times of economic downturn.
FUN BUS is a mobile gym franchise that capitalizes on three of these lucrative industries: Kids' fitness, summer camps and children's birthday parties. When it comes to investing in preschool franchises, FUN BUS is the best choice in the industry.
Contact us today to discover a children's gym franchise's possibilities and determine if you're our ideal candidate. Why wait to experience the advantages of franchising? Start your future with FUN BUS today!