Franchise Opportunities Await
The FUN BUS business model for franchising has existed since 2004 — just a year after we were founded by one very creative daycare owner. Our model is easy to scale and comes with its own business plan for success. We've had nearly two decades in the industry to determine what WORKS for our partners!
When you choose to franchise with FUN BUS, you enjoy flexibility and complete autonomy with your schedule. This leads many to choose FUN BUS, as they search for a source of income that fits into their schedule.
Why Should You Invest In FUN BUS Franchise Opportunities?
Many franchise opportunities will offer some benefits of self-employment, but what FUN BUS offers is much more than that.We are also a solution for kids to have fun and stay fit, forming the foundation for healthy lifestyles around the nation. When you partner with FUN BUS, you directly impact the lives and health of not only children, but of their parents as well!
Here are just a few of the select reasons why you should diversify your income stream and invest with FUN BUS today:
Mobility Wherever You Go
Beyond our flexible scheduling, we also offer new and unique working environments that you can roll up to every single day!
Wherever our bus goes, fun follows, and so do healthy kids whose lives are changed thanks to YOUR efforts.
Scale With Success
The best part of franchise opportunities on wheels is that you can scale freely, easily taking a one bus operation and turning it into two!
Get in, drive around and find new and innovative ways to boost your business to new levels.
Give Back To Your Community
With FUN BUS, you'll also partner with a network of like-minded changemakers that help give back to the community around you.
Through our partnership network, you'll always receive the support that you need to thrive locally — and beyond!
Switching Careers Can Lead To Success
If you're experiencing hesitation about a career change, it's normal. After all, this is a major life event!
When determining if it's time for your next career change with franchise opportunities, it's essential that you're clear on the benefits and work that having a franchise entails
How Long Does It Take To Get Going?
On average, it can take months to a few years when starting a business on your own. This is because traditional models require you to pour in hours and days of work to do simple things such as licensure and model creation
With FUN BUS, the model and framework is already there and has been optimized for your success.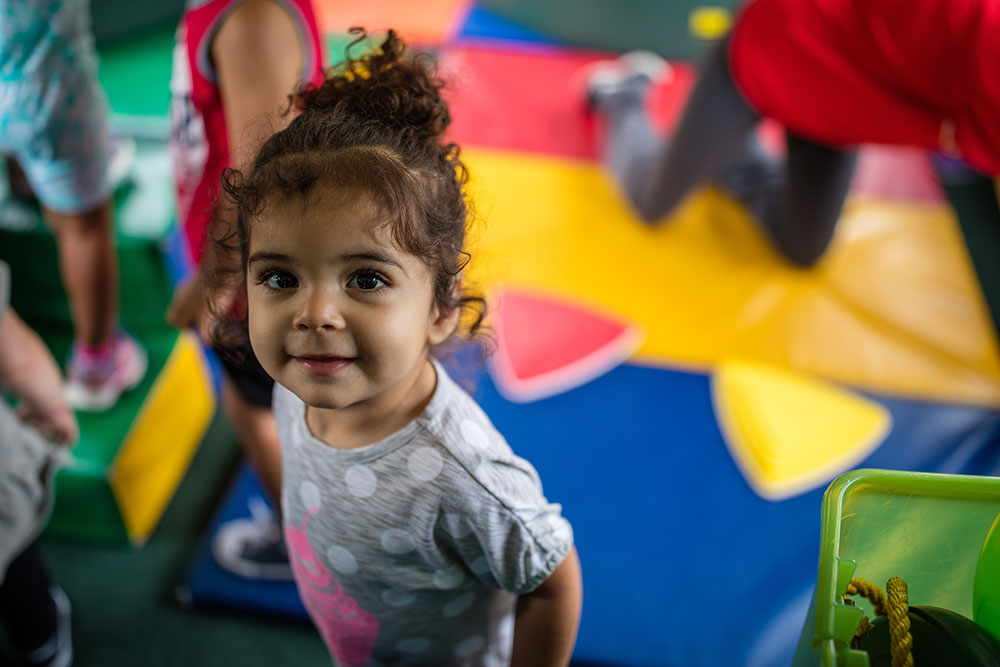 What Is The Support System Like?
Franchises work so effectively thanks to the built-in support that you have from the parent owners and supervisors.
With FUN BUS, you'll be entering a community of like-minded and successful entrepreneurs who are here to cheer you on in your successes and help you with any speed bumps that you may find along the way — pun intended!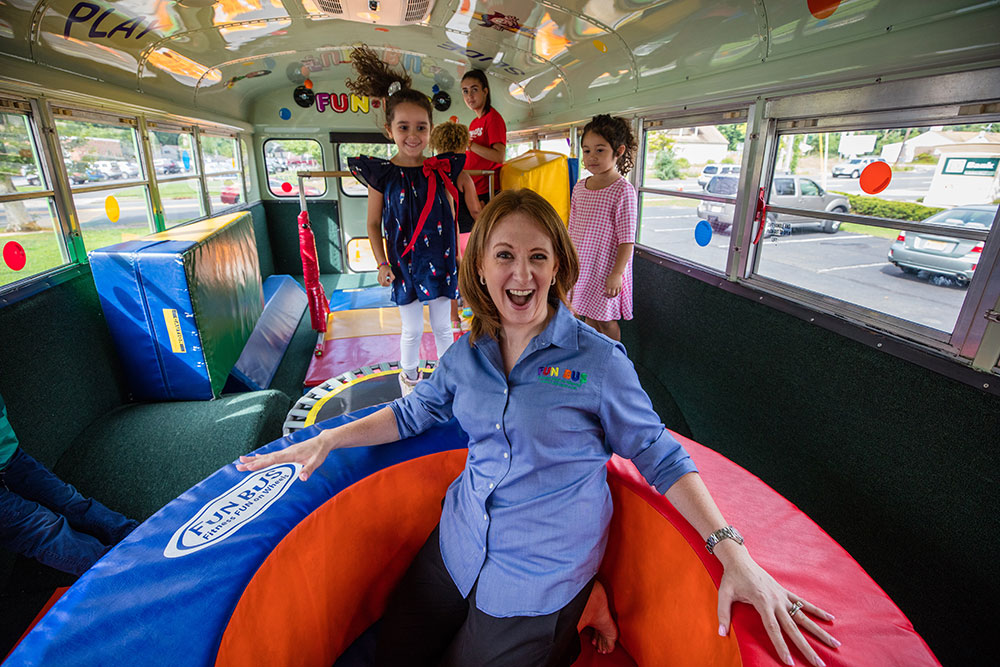 How Can I Establish Myself
In The Community?
The best part about franchise opportunities is your easy path to brand recognition. Generally, franchises have poured time and investment into developing marketing strategies that work specifically for the business. You can take advantage of that for instant impact and recognition in whatever community that you serve.
Ready to get started? Inquire to learn more today!
If you're looking for a future that's full of both success and fun, FUN BUS is the preschool franchise for you!