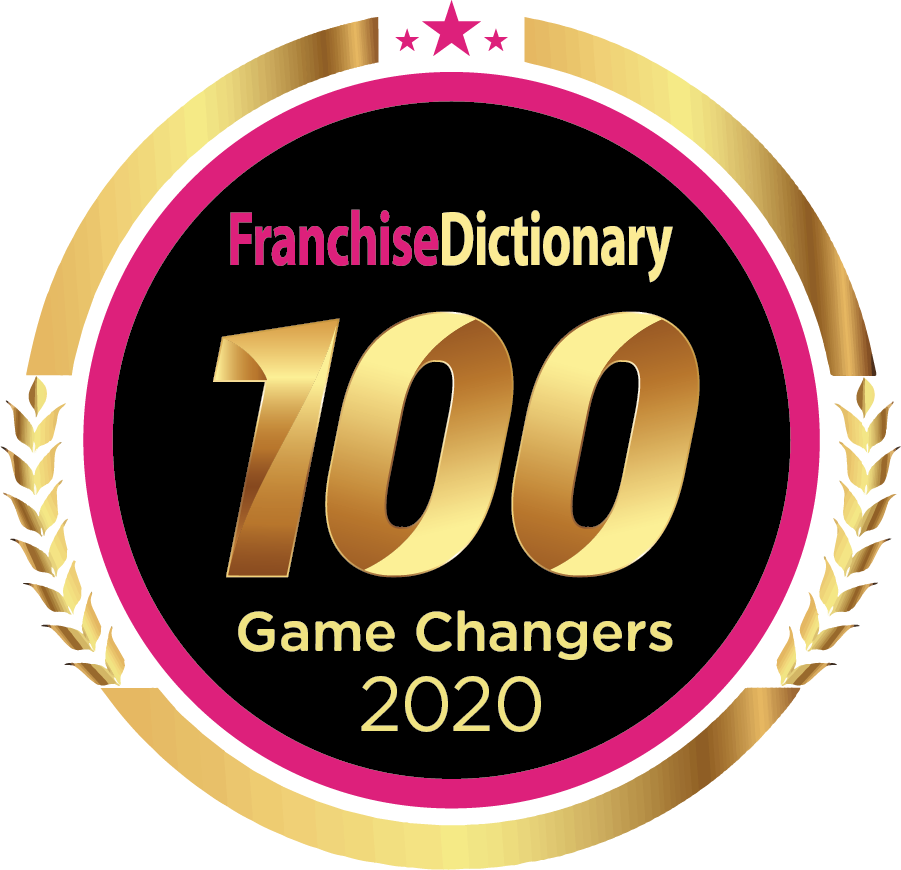 Posted on Dec 8th 2020
FUN BUS is a "Game Changer" in the Franchising World
A kids gym franchise on wheels, FUN BUS is an incredibly unique opportunity and has been ranked as one of the Top 100 Game Changers in Franchise Dictionary Magazine's latest issue. Featuring a wide variety of industries, this list includes franchises that meet all or most of the following criteria: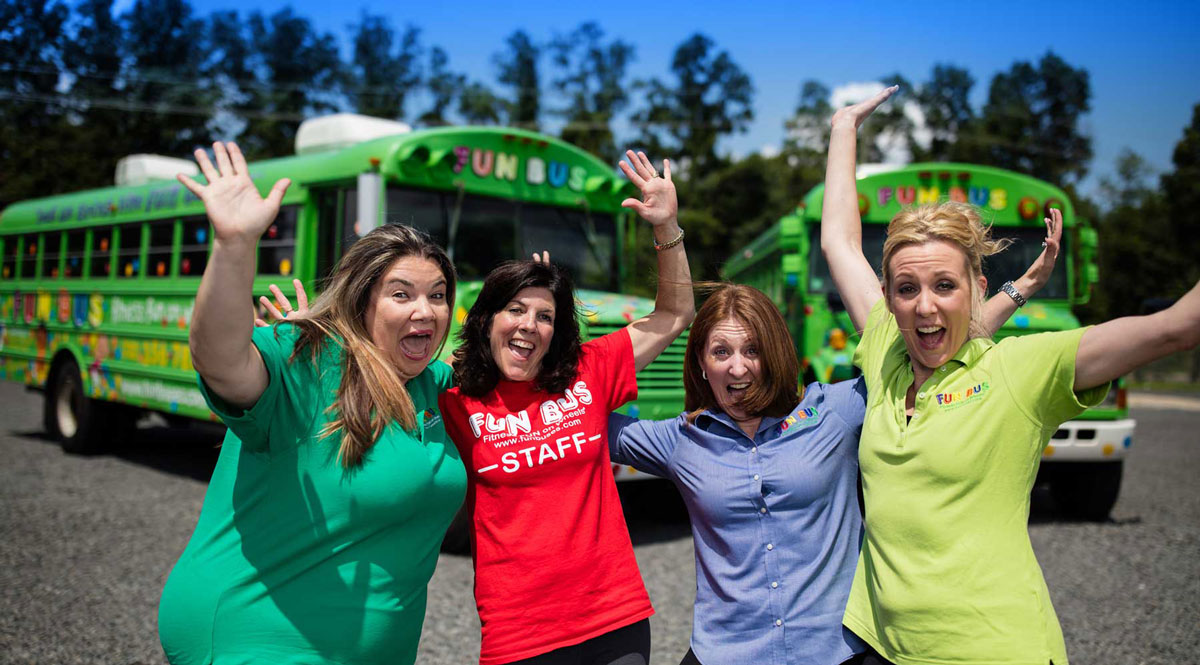 Fills a niche market
Improves local communities
Creates opportunity for aspiring entrepreneurs
Impresses with a unique product offering
Positively impacts veterans
Impresses millennials
Franchises are always game changers in the business world because they allow "people to follow their dreams of being their own boss and taking control of their futures," says Alesia Visconti, CEO / Publisher of Franchise Dictionary Magazine. "[Franchise ownership] supports people working for themselves but not by themselves. It's a community of professionals all supporting successful business ownership." Brands chosen in the Top 100 Game Changers, however, raise the bar for the franchise community with their unique business models and community-focused approach.
Why FUN BUS Stands Out as a Game Changer
Benefiting both Franchise Owners and local communities, FUN BUS stands out as an incredibly positive and inspiring opportunity. Franchise Owners can benefit from:
Mobile Model
FUN BUS is a mobile franchise; a kids gym on wheels, FUN BUS goes where the business is. Most Franchise Owners travel to preschools and daycares during the weekdays, while weekends are typically filled with birthday parties, camps, church events, and other community ongoings.
Low-Investment Costs
The mobile franchise model drastically cuts down on start-up costs; Franchise Owners can get up and running with as little as $63,850. With such a low investment range, entrepreneurs interested in quick ROI or multiple territories can meet those goals sooner.
Fulfillment
While profit and success are certainly positives for Franchise Owners, a career that offers fulfillment is truly a rare experience. FUN BUS offers a positive service and connects Franchise Owners directly to their communities. This provides the satisfaction of knowing that you're making a difference in the world.
When the BRIGHT GREEN BUS rolls through a local community, parents and their children can look forward to all of the following benefits:
Fitness Focused
FUN BUS was founded in response to the growing obesity epidemic affecting school-aged children all across the nation. With funds for physical education being cut, parents are desperate for suitable exercise programs for their children. FUN BUS meets this need with physical education that is FUN!
Community Centered
Rolling up to schools, community events, birthday parties and more, FUN BUS brings children and families together. Franchise Owners will be directly networking within their communities and parents that have seen how great FUN BUS is can spread the word to other community members.
Fun, Fun, Fun!
FUN BUS, most importantly, is fun. Children will be dancing, moving, and playing in a way that exercises their bodies and stimulates their minds. The fun activities they learn aboard the BRIGHT GREEN BUS lead to healthy habits at home.
This Game Changer opportunity is open to any entrepreneur that is looking for an exciting and fulfilling new career. With a passion for your local community, managerial know-how, and a desire to succeed, you can change the game with FUN BUS.