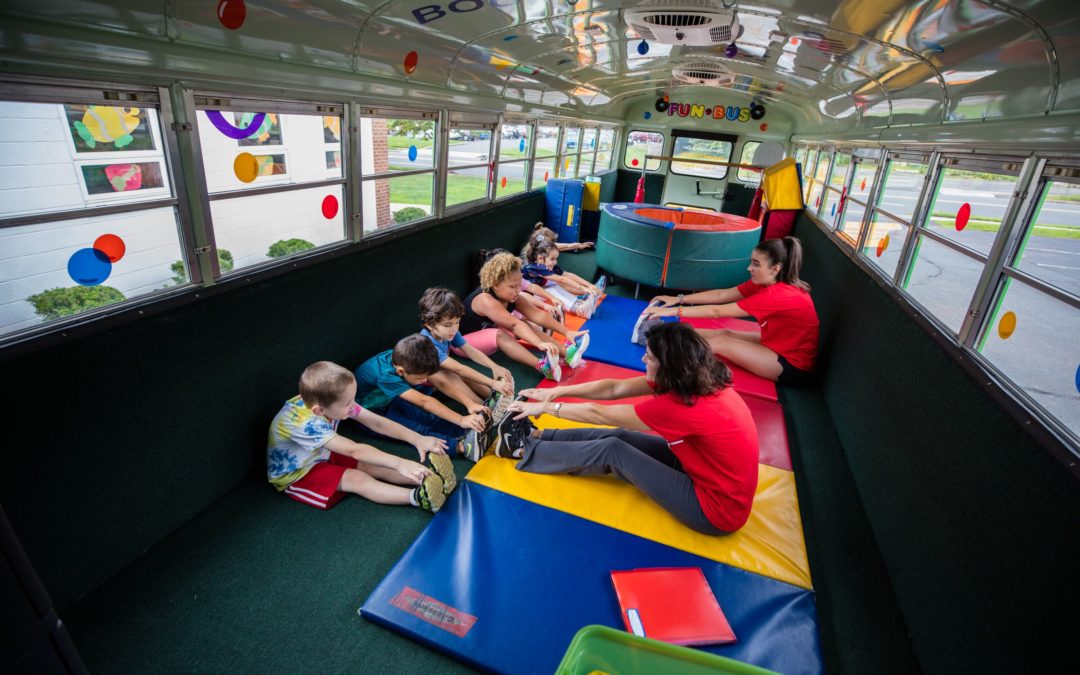 Posted on Sep 7th 2019
An Indoor Mobile Franchise Opportunity
The benefits of a mobile preschool franchise are various for FUN BUS owners:
More Business
As the economy becomes more mobilized, traditional brick and mortar businesses are at a disadvantage. When your business is on wheels, you go wherever the business is! FUN BUS owners enjoy endless income with events at daycares, preschools, summer camps, birthday parties, and community events.
Ease of Operations
Since everything you need to run your indoor playground franchise events are on the BRIGHT GREEN BUS, you don't need any office space! Many FUN BUS owners keep everything organized with a simple home office.
Lower Start Up Costs
No official office space means no rent! FUN BUS has one of the lowest start-up costs in the children's fitness franchise industry from $96,150 - $119,900.
When asked if I'm loving FUN BUS, I always answer: Definitely! My passion is for connecting with people, especially kids, and providing positive reinforcement and building self-esteem. FUN BUS is perfect for that. mobile preschool franchise for kids fitness in the industry. If you're excited about the BRIGHT GREEN BUS and want to learn more, feel free to reach out to us today.
READY TO START?
Fill out this form to get started now.