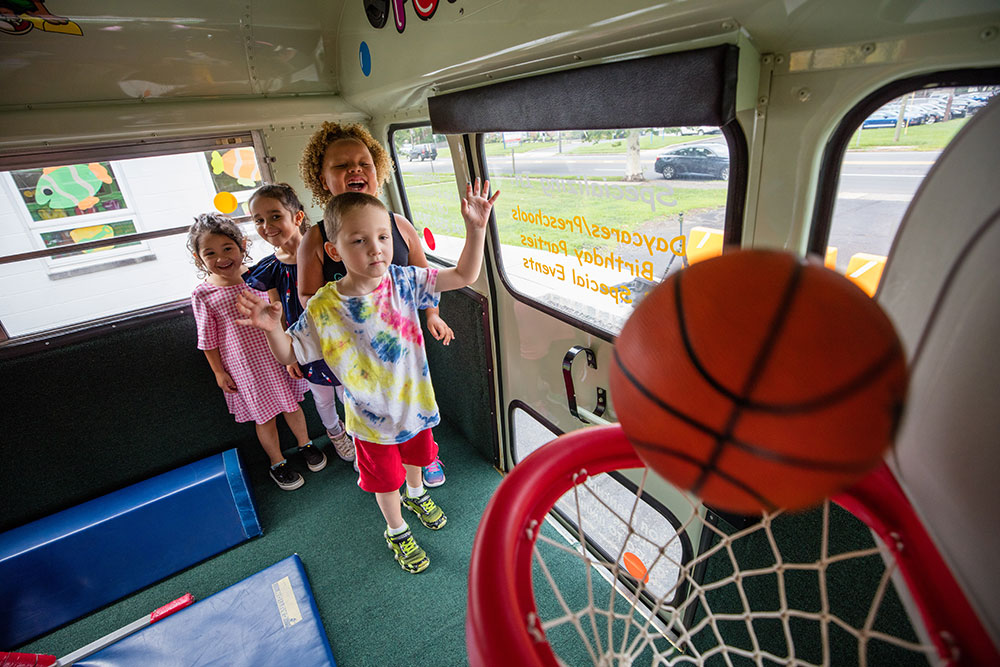 Fun Bus is your chance to leave the corporate world behind and embark on your dream of starting your own business. With our preschool franchise, you can experience a world of both fulfillment and success. Who said that making a living had to be miserable? Working for someone else in a field that you don't love is a recipe for misery.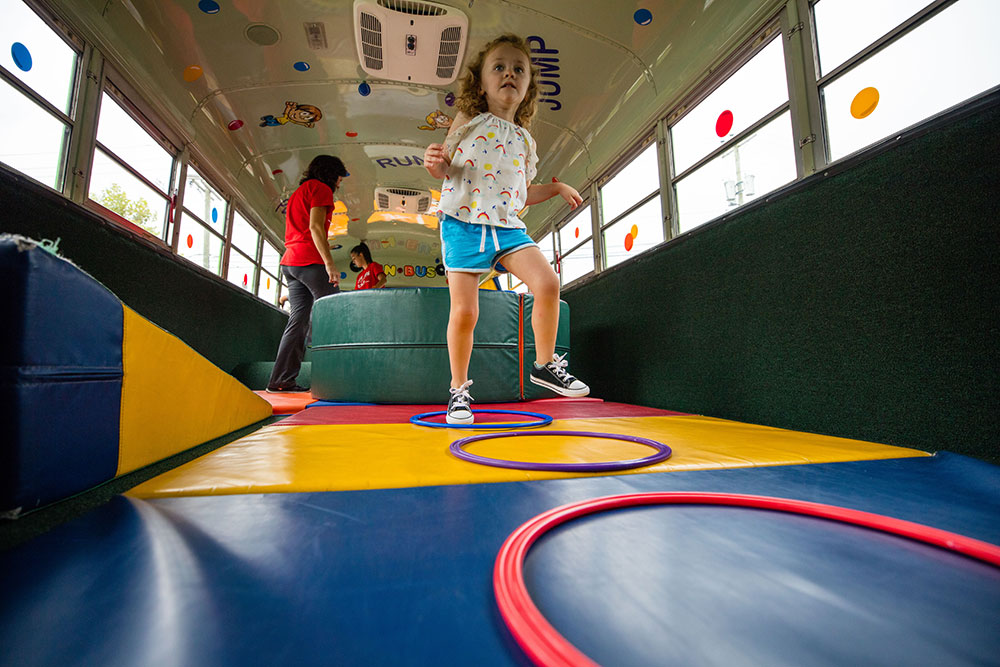 By investing into our preschool franchise, you'll open yourself up to independence and responsibility while maintaining a flexible schedule and healthy work life balance. Working with kids also brings unlimited joy, fulfillment and fun. You won't find any of those qualities behind a desk!
While FUN is the first priority on the FUN BUS, the success and fulfillment of a profitable, community focused career comes in at a close second! If you're excited about the business opportunity of our mobile franchise and want to do your part in fighting the childhood obesity epidemic, then FUN BUS could be a great opportunity for you!
18.5%
National obesity rate among youth ages 2 - 19*
TRIPLE
This obesity rate is triple of the NHANES survey from 1976 - 1980.*
13.9%
National obesity rate among youth ages 2 - 5*
The Support You Need to

Start a Business
If you think our kids franchise opportunity sounds too good to be true, think again. While starting a business on your own is certainly a difficult task, with Fun Bus it becomes possible. We have all the experience, resources, and industry knowledge needed to run a successful preschool franchise. When you sign up to join our team, we'll share it all with you! As part of the Fun Bus kids franchise team, you'll have the support you need to run a successful business. In addition to the essentials you need to get your BRIGHT GREEN BUS on the ground and rolling, you'll also benefit from the following programs: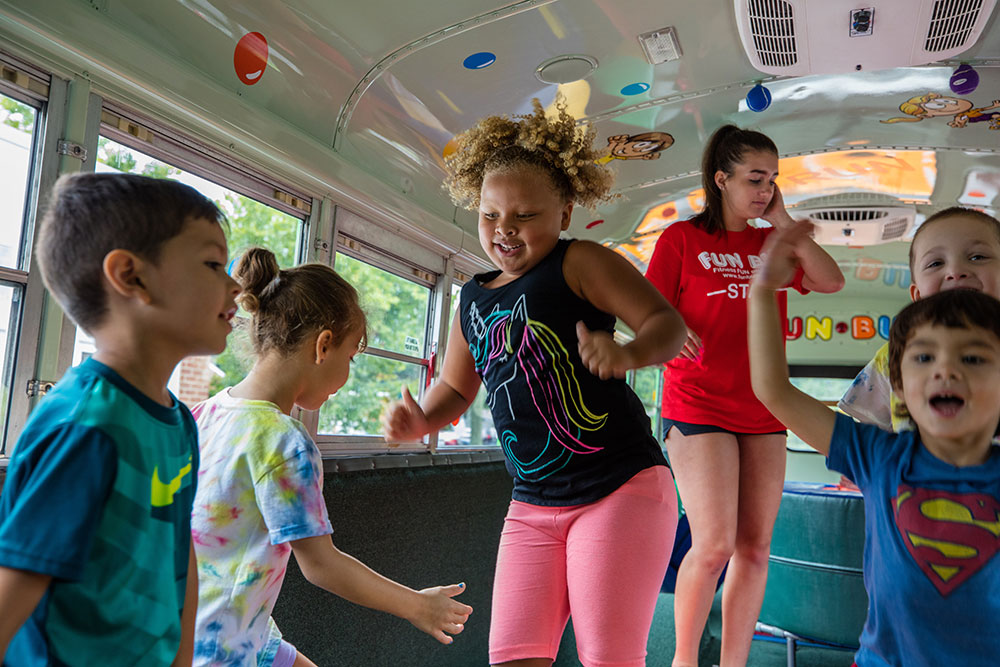 Training
All Fun Bus Franchise Owners are trained in operating our business model. You'll learn how to connect with your community, tips for generating sales, curriculum implementation, and bus operation. Before you hit the road, we will make sure you're prepared to find success.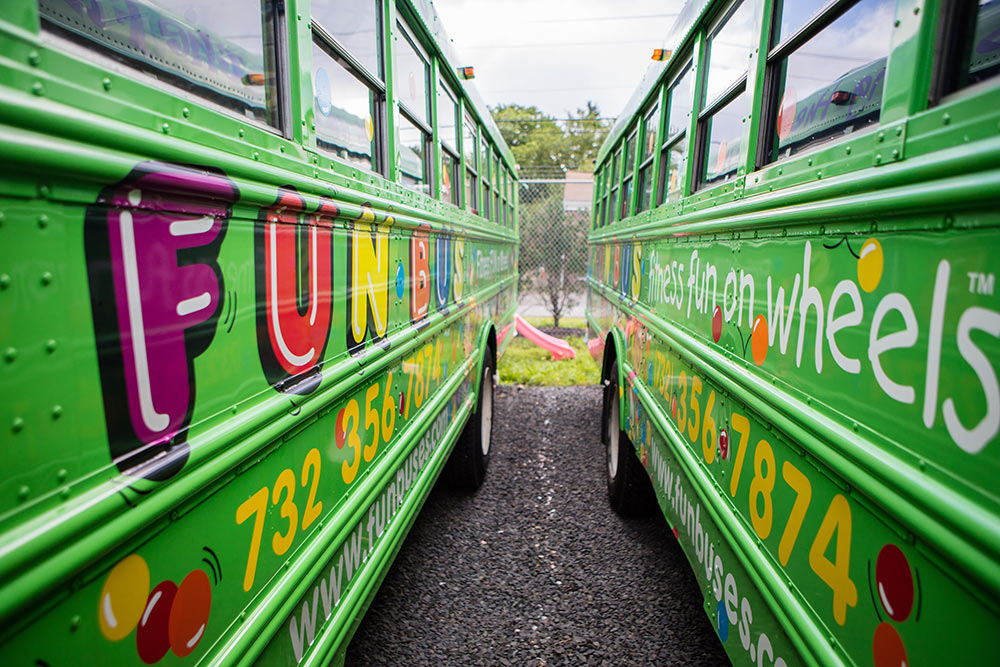 Staff Hiring
During training sessions, you'll also learn the importance of hiring a competent staff and we will give you the tips and techniques you need to manage a team.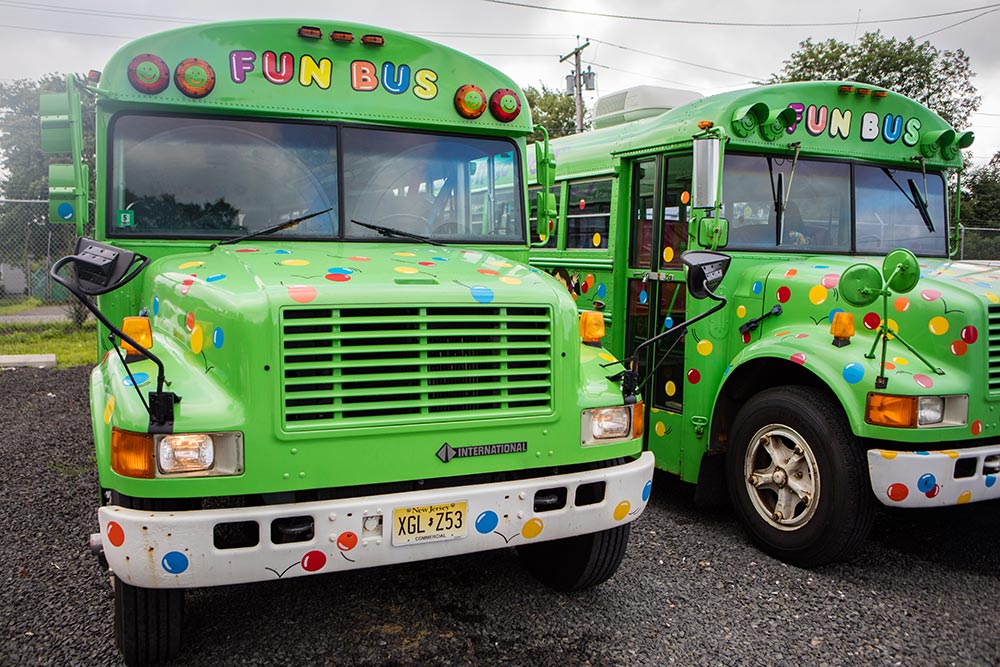 Marketing
From advertising to social media, we will give you all the resources you need to manage a beautiful marketing program so you can keep the sales rolling in!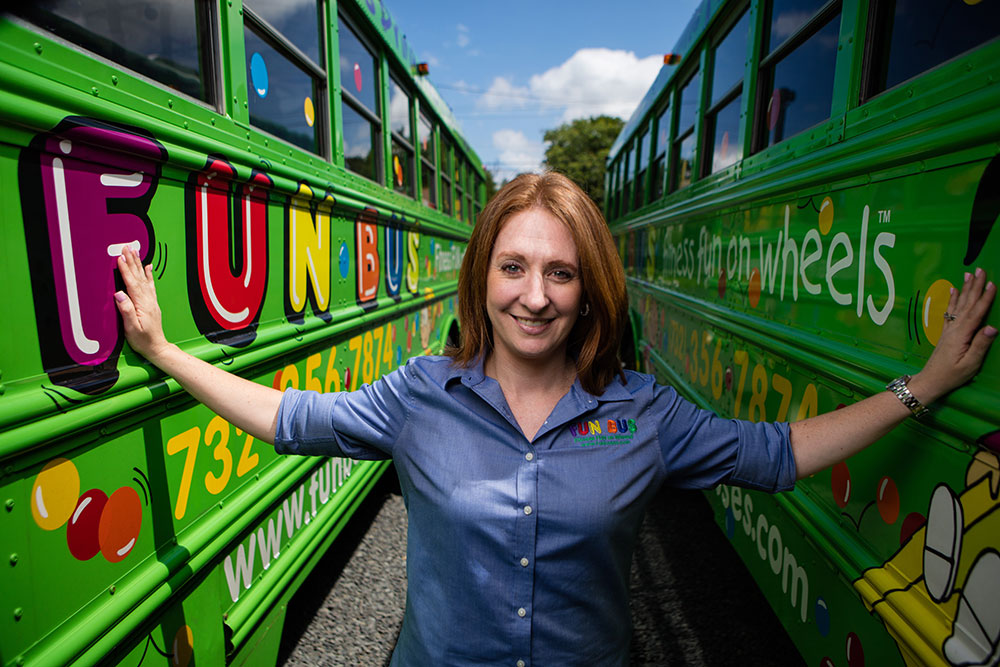 Ongoing Assistance
Weekly calls will keep you in the loop, monthly meetings and revenue reviews can help you stay organized. Our Franchise Owners will be the first to know of any updates to our business model. Feel free to reach out regarding any questions or concerns - we are here for you!
When asked if I'm loving FUN BUS, I always answer: Definitely! My passion is for connecting with people, especially kids, and providing positive reinforcement and building self-esteem. FUN BUS is perfect for that.
- Joe Texeira
FUN BUS FUNtrepreneur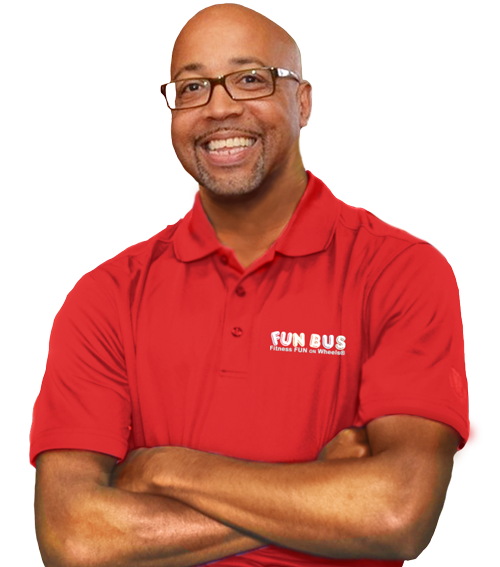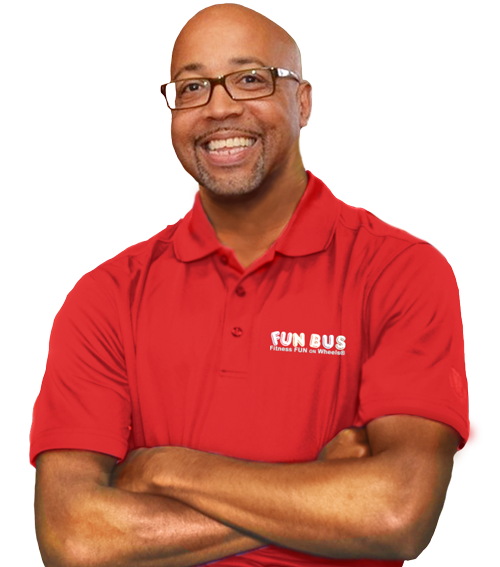 Your New Career Starts Today

With A Preschool Franchise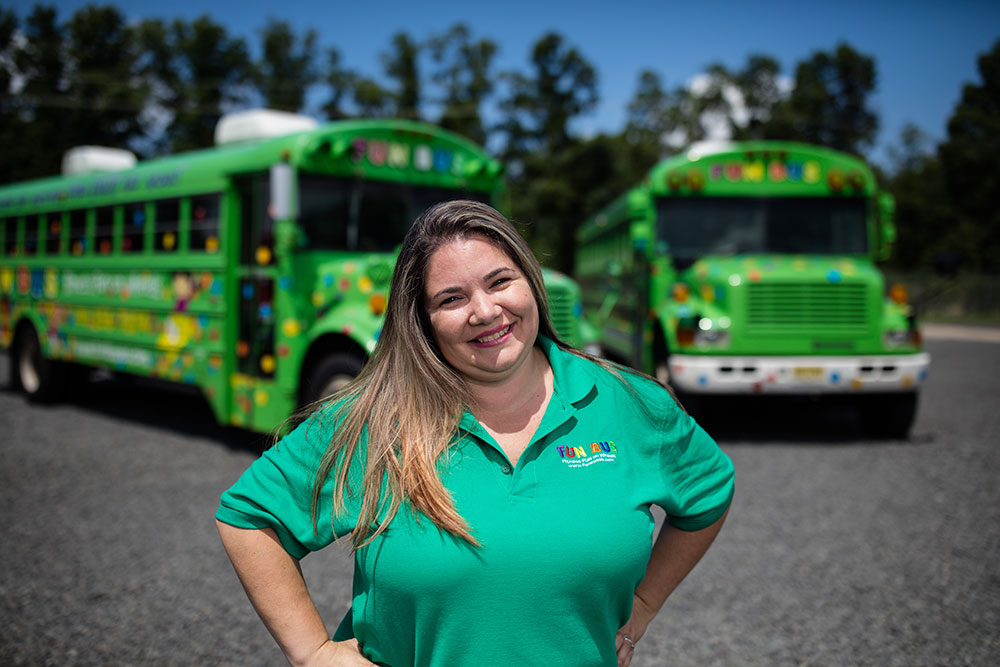 Have we convinced you yet that "fun" and "career" can exist in the same sentence? When you join the Fun Bus team, the impossible becomes reality. As a Fun Bus preschool Franchise Owner, you'll get to work with children daily, encourage healthy habits, and do your part to fight the childhood obesity epidemic. You'll get to roll behind a BRIGHT GREEN BUS instead of a lonely office desk. Your day to day will be filled with laughter and joy. And you still get paid for it all! On average, our Franchise Owners bring in an annual revenue of $154,587. Ready to join the Fun Bus team? Contact us today to learn more about getting started.