A Children's

Fitness Franchise
That Brings The Fun!
FUN BUS is a fully climate controlled mobile fitness "gym on wheels" which serves children ages 2–7 years. At FUN BUS, our mission is to "drive the love of fitness to the young child" and we do this by bringing weekly fitness FUN classes/sessions to daycares and preschools, as well as birthday parties and special events.
FUN BUS kids are always beyond excited to see the BIG GREEN BUS roll up! Two trained "Fun Instructors" teach professionally designed lesson plans for our structured ½ hour classes, which typically run 6 to 10 weeks. A birthday party is a 1+hour event, with the same elements as a class but longer and geared towards the birthday child.
Our FUN BUS Franchise Owner family, or "FUNtrepreneurs" as we call them, are dedicated to two things:
First, they are inspired to help fight the growth of childhood obesity in their communities.
Second, they are committed to having a ton of FUN! They enjoy a business that is mobile, highly scalable, has strong economics and most of all, extremely gratifying.
Our Success Story
FUN BUS is a truly unique children's fitness franchise that not only promotes a love of fitness early on for children, it brings them lifelong memories in the most FUN of environments.
To find out why kids, parents and our FUNtrepreneurs love the FUN BUS, check out the video here.
A DAYCARE OWNER

WITH A CREATIVE IDEA
Back in 2003, a daycare owner recognized that there was a glaring need to provide a better fitness program for her young students. With the refurbishment of a retired school bus, FUN BUS became a reality and began "bringing the FUN," all around New Jersey.
In 2014, Stacey acquired FUN BUS and the brand's mission to provide a safe, FUN place for little ones to move and grow. The more time Stacey spent observing the children on the FUN BUS kids gym franchise, the more she noticed FUN BUS was creating childhood memories and experiences that would last a lifetime.
2003
FUN BUS is founded by a creative daycare owner
2004
Fun Bus begins it's Franchising journey
2014
FUN BUS is purchased by Stacey Kimmins
2015
Fun Bus transforms its business model
2015–2018
FUN BUS realizes steady growth and improved ROI
2018
FUN BUS reaches first 5 bus owner and continues growth
Stacey's clear vision and new systems quickly translated into growth and success with a mobile gym franchise and today, this system is ready for new "FUNtrepreneurs" to bring fitness, FUN and cherished memories to kids and communities all across the country.
The best part of FUN BUS ownership is having the opportunity to make a positive impact on the lives of young children by providing a healthy and safe environment for skill development and smile creation!
- Stacey Kimmins
Fun Bus CEO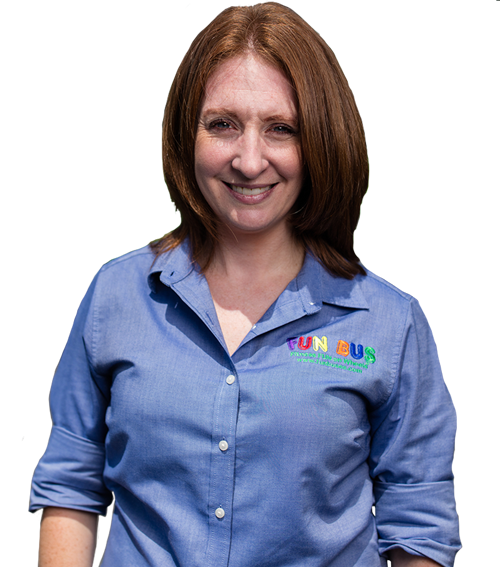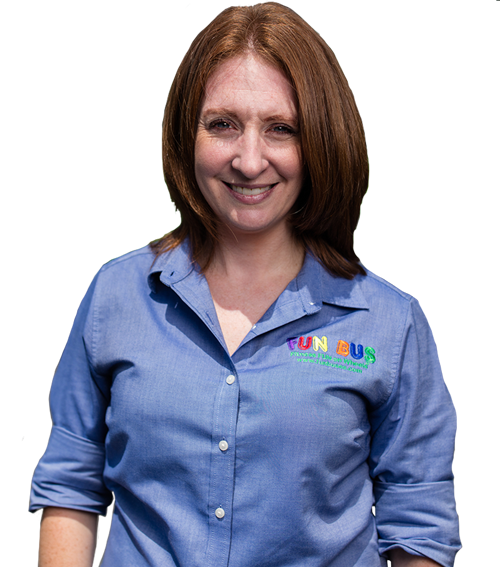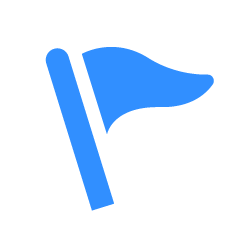 Convenience in Flexibility
For our FUNtrepreneurs and the parents. You get the schedule you've always wanted while helping make a busy parent's life easier!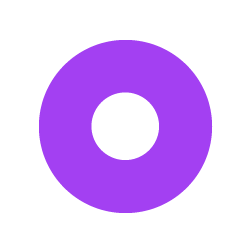 Freedom In Mobility
FUN BUS has wheels and is not bound to a single location. It drives business and it drives to business.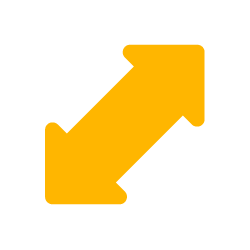 Easily Scalable
Once you have successfully optimized bus #1, you can easily scale to 2 or more buses in a kids gym franchise.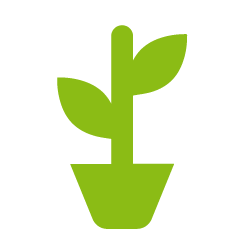 Community Focused
Our FUNtrepreneurs are actively involved in their communities through networking, partnering, and the positive impact that they make.
Fulfillment
With FUN BUS you are helping children with their confidence and their social/motor skills while instilling healthy habits that will last a lifetime.
My life before FUN BUS, I worked in the corporate world. You have to go by a lot of other people's schedules - what the boss wants, how late you're going to work... I wanted to do something a little bit closer to home and with more flexibility.
- Mia Buckley
FUN BUS Kids Gym Franchise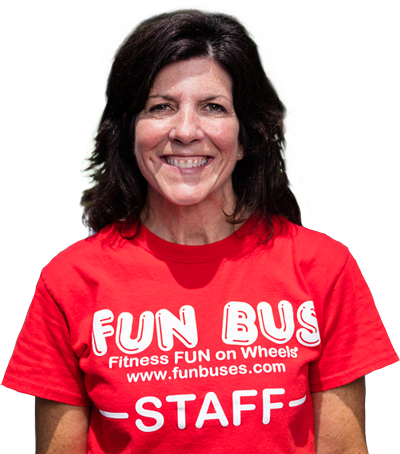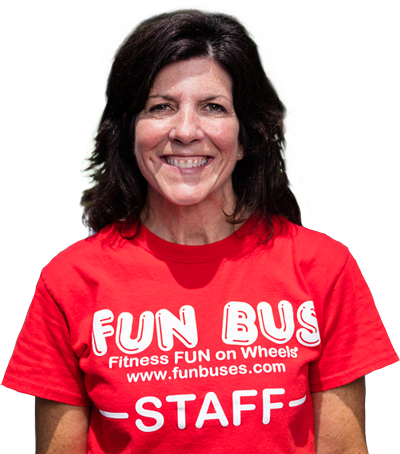 Fitness Enthusiast of a Mobile Gym Franchise
You understand the importance of developing healthy exercise habits in children at an early age and you enjoy helping children develop these habits through FUN.
Community Leader
FUNtrepreneurs are recognized for the positive effect they have on community youth and their partnerships with community organizations.
Loves Working with Young Kids
You were blessed with the patience, the energy, and the drive required to keep up and teach young children.
FUNtrepreneur
You're ready to be your own boss, to make your own hours, and to be in charge of your future. And you're ready to have some FUN with a mobile gym franchise!