$119,900
Higher Investment
All business models, traditional and franchise alike, require an initial investment. When you choose a mobile franchise, you cut out a third of typical investment costs. A stationary franchise involves rental payments, leasehold agreements, build-out costs, expensive equipment, furniture, fixtures, and other fees.
A
mobile franchise
, on the other hand, doesn't require any of these expenses. With FUN BUS, the only "build-out" cost you'll face is the refurbishment of your bus, which is included in the initial investment fee! Because start-up costs are so low with FUN BUS, you can expect an extremely quick return on investment. Where other kid fitness franchises can cost upwards of half a million dollars, you can have your very own FUN BUS for only $96,150-$119,900! In addition to providing everything you need to get your FUN BUS up and running, your investment makes you part of the FUN BUS family, meaning you get full, ongoing support from our corporate team.
A Mobile Gym Franchise

On Wheels
FUN BUS brings the FUN and fitness directly to where the action is. The mobility of FUN BUS allows you to pack everything back into the bus, when you're finished in one location, and then proceed to the next. These locations are usually at places like daycares and preschools but, realistically, you are able to hold an event anywhere big enough to park your FUN BUS
mobile gym franchise
.
Travel Expenses to Training Site
Vehicle Refurbishment, Mechanical Signage
Opening Equipment, Safety and Program Accessories
Vehicle DMV Reg, Taxes, Delivery
Opening Promotional Supply Package
Phone, Computer, Software and Tech
Local Digital Advertising (3 months)
Local Print Advertising (3 months)
My life before FUN BUS, I worked in the corporate world. You have to go by a lot of other people's schedules - what the boss wants, how late you're going to work... I wanted to do something a little bit closer to home and with more flexibility.
- Mia Buckley
FUN BUS Kids Gym Franchise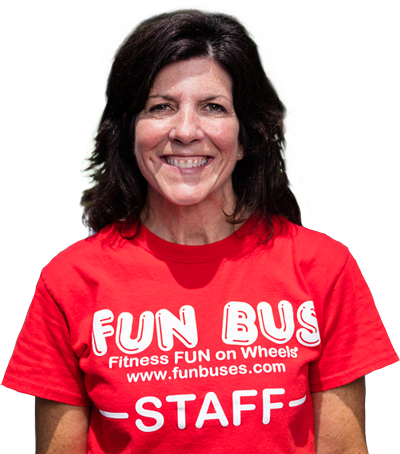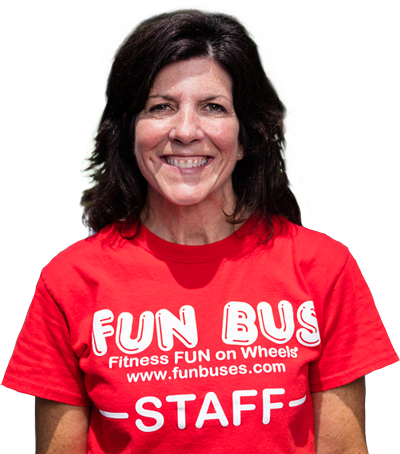 Why Fun Bus

Is A Great Investment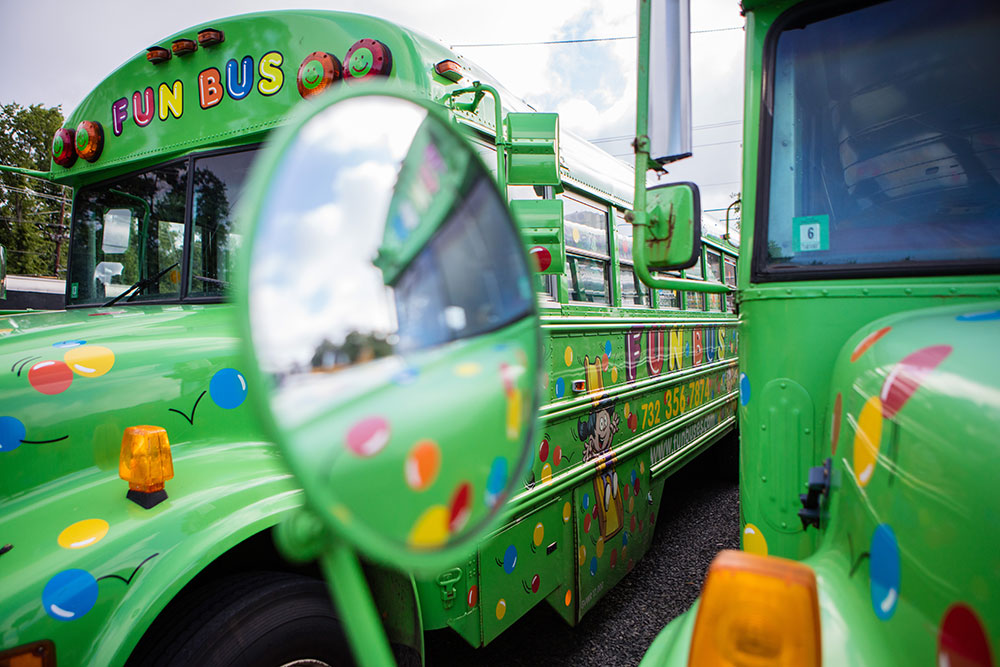 You've seen from our excellent unit economics that an investment in FUN BUS is an investment in success. And while money makes the world go round, it is FUN that makes the wheels of our FUN BUSES go around. When you invest in our preschool franchise , you are investing in yourself. The best part about a career with FUN BUS isn't profit, but rather the fulfillment you gain from helping children across the nation.