Why do Parents Choose to Bring in Kids Party Franchises like FUN BUS for Birthday Parties?
Although birthday parties have been popular for decades, the modern birthday party is much more elaborate than the parties of the past. Gone are the days of pin the tail on the donkey and musical chairs! In fact, many parents now invest hundreds of dollars in the decor and food for a child's birthday party. Social media ready decorations, favors, treats and activities all centered around specific themes and color schemes can make parties incredibly expensive and time consuming to prepare. Not all parents have the ability or desire to put together such elaborate parties, but they still want their child to feel special on their birthday!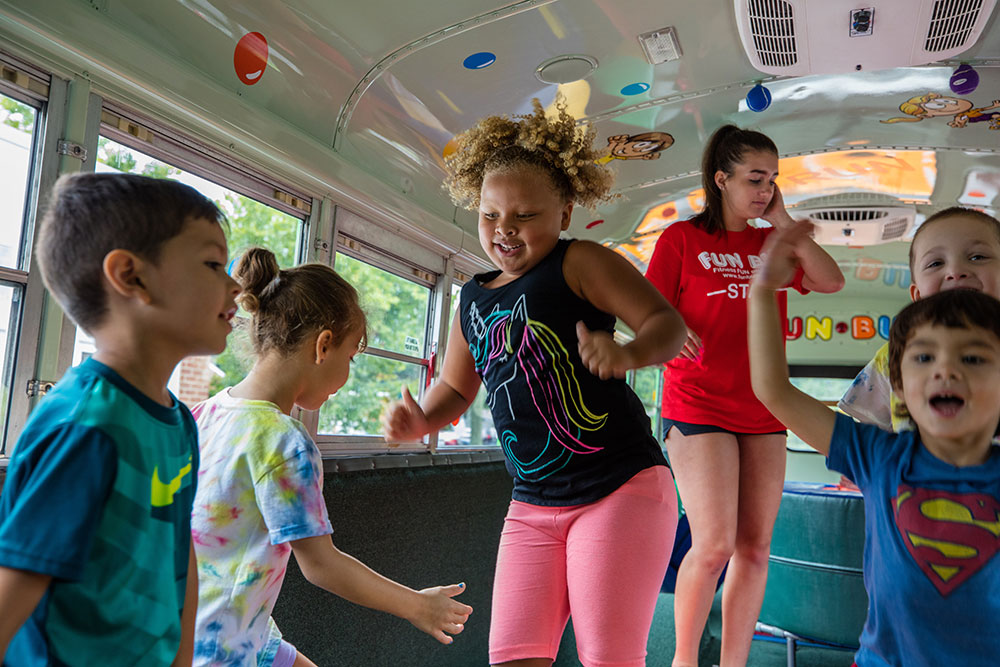 That's where businesses like FUN BUS come in.
For parents looking to throw a wonderful party without the pressure of so much planning or the hassle of setting up and taking down all the decorations while also trying to keep guests entertained, hiring a kids party franchise is a great option.
In the children's activities industry, these franchises help save parents time and money without sacrificing what really matters: celebrating the birthday kid! Instead of worrying about throwing the party, they get to focus their attention on creating memories. What's better than that?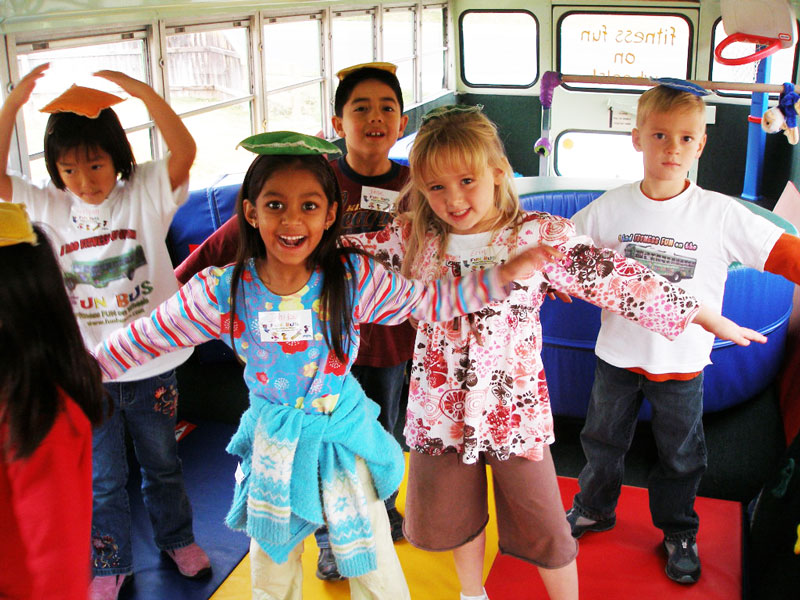 Current Kids Party Franchise Trends
There are a few trends in birthday parties directly influencing businesses that host parties. First, parties thrown at different venues have gained in popularity. There are huge benefits for consumers that outsource the planning of a party. In particular, they get to leave the party logistics to the experts and do not have to stress over cleaning up or organizing activities like they would for an at-home party. What's not to love about that? With so much going on at parties that should be documented with photos, having a business take care of the actual event planning leaves parents free to actually enjoy the celebration. These parties lead to an average of about $370 per party for businesses, making the business extremely profitable for businesses. It is a win-win!
Next, themed parties are more popular than ever before. Kids and parents alike love celebrating with themes that align to the interests of the kid, and activities that allow for imaginative play within those worlds are especially exciting! Parents hosting themed parties at home will spend an average of $250 per party to bring the event to life.
How Does FUN BUS Distinguish Itself From Other Children's Activity Franchise Options?
There really aren't any other businesses out there quite like FUN BUS, and our parties are second to none! Our specific model allows for ultimate flexibility for our owners and our customers. Parents looking to host a party with the benefits of a party thrown at another venue love that we bring the venue to wherever they are hosting the party, whether at home, a local park, or anywhere else they need! This flexibility saves customers money while also maximizing owner profitability.
Our customers love how highly customizable FUN BUS is as well. Although best known for their fitness classes, FUN BUS is also a kids party franchise that has put together fabulous, hour-long birthday party adventures! Centered around celebrating the birthday kid, these classes are led by two trained instructors designed to get everyone moving on our incredible Bright Green Bus. These buses are loaded with all the tools for a great party, including gym equipment, speakers, and even a slide! Each bus is climate controlled, allowing for fun all year round, no matter the weather. That means that every kid who attends the party gets to participate under the supervision of our "Fun Instructors," who help facilitate activities that are safe and engaging for each guest.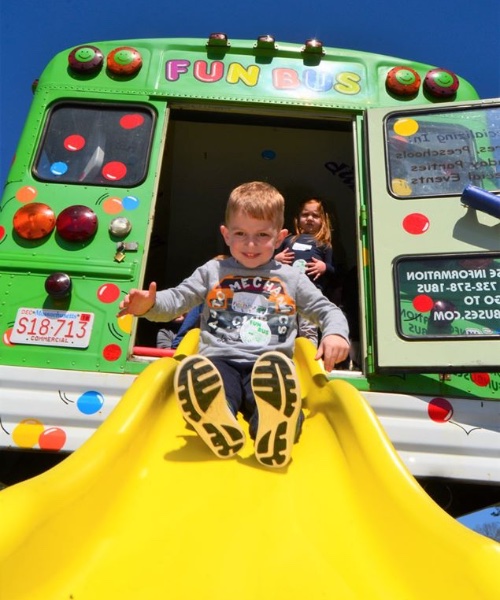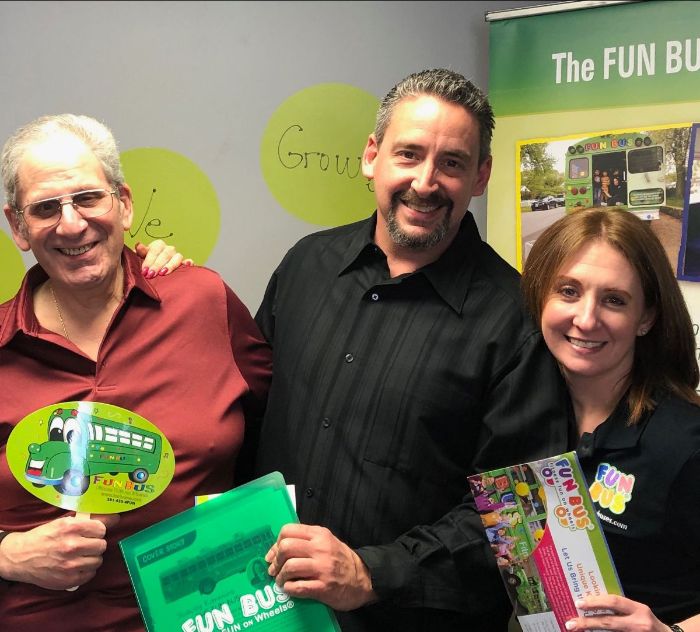 Not only do customers love us, our owners and their employees also love being part of our team! We believe the straightforward simplicity of our model has led to our success. While other companies rely on more traditional brick and mortar setups that limit their reach and increase their costs, our "FUNtrepreneurs" can take advantage of our mobile model to scale their business and meet their goals while also making a difference in their community.
In fact, one of the primary goals of each FUN BUS is to combat childhood obesity! With a huge library of lessons that get kids moving, you can be confident that your work changes lives while increasing your ROI far faster than you would with a more limited reach of business. FUN BUS truly is one of a kind among kids party franchises.
Request More Information Today!