FUN BUS is a mobile franchise focused on kids fitness. What started as a creative idea to bring children access to better fitness programs quickly grew into a unique and successful mobile gym franchise.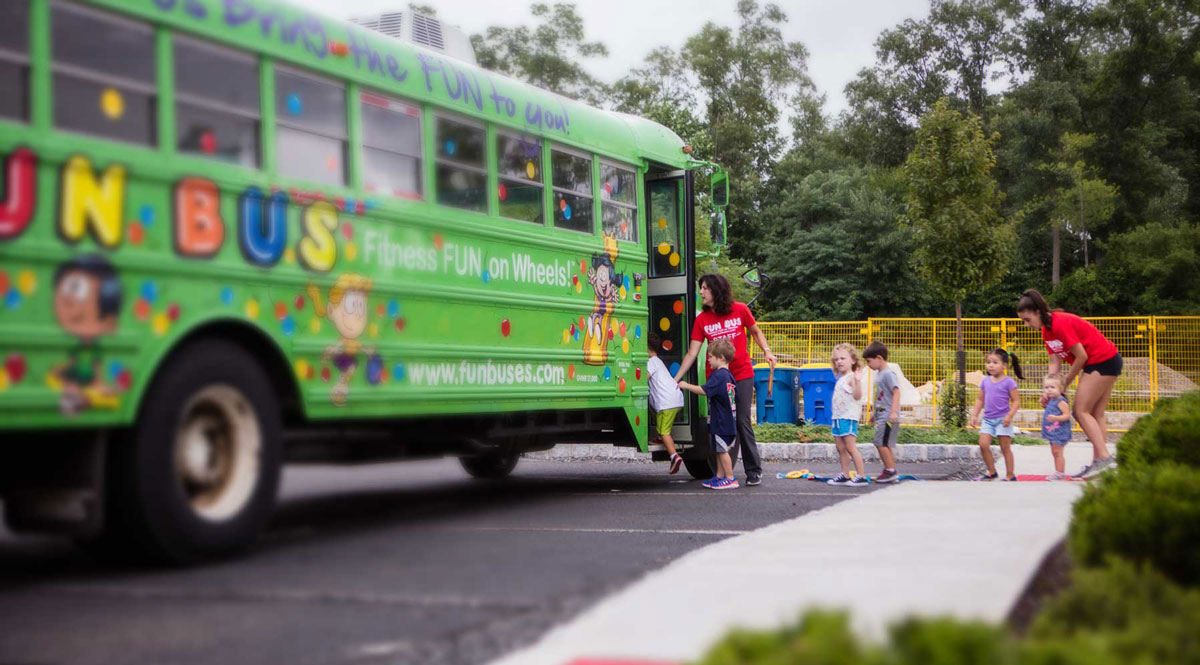 How are we so unique in comparison to other kids franchises? We run on wheels! On a BRIGHT GREEN BUS to be exact.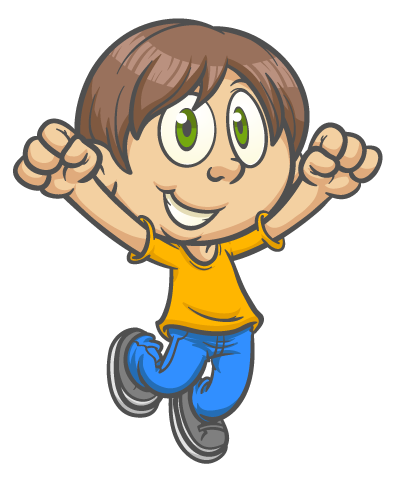 Where most kids franchises have a brick and mortar location with a strict schedule, our bus is completely mobile and franchise owners plan business around their client's schedules. This means that, as a FUN BUS owner, you get to go where the business is!
Kids go wild when they see the BRIGHT GREEN BUS roll up to their day care, preschool, or party.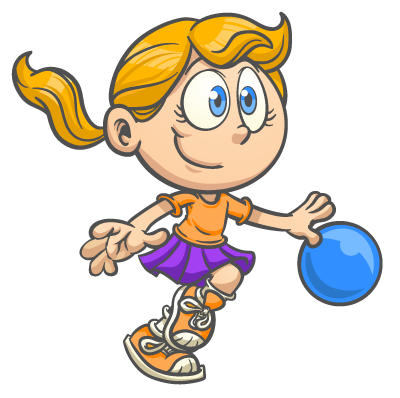 The bus is full of bright colors, blocks, rings, monkey bars, and other fitness equipment. We are definitely the most fun mobile franchise out there. Our novelty brings lots of interest and our quality fitness program secures sales. This unique mobile gym franchise opportunity is a guarantee for success.
My life before FUN BUS, I worked in the corporate world. You have to go by a lot of other people's schedules - what the boss wants, how late you're going to work... I wanted to do something a little bit closer to home and with more flexibility.
- Mia Buckley
FUN BUS Kids Gym Franchise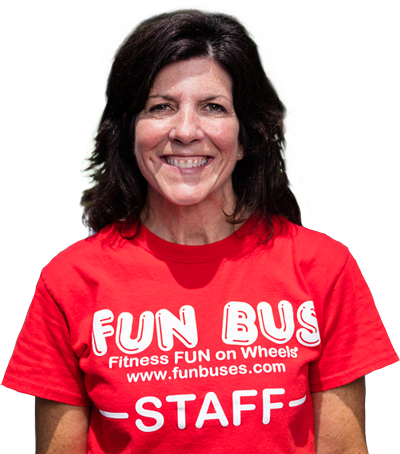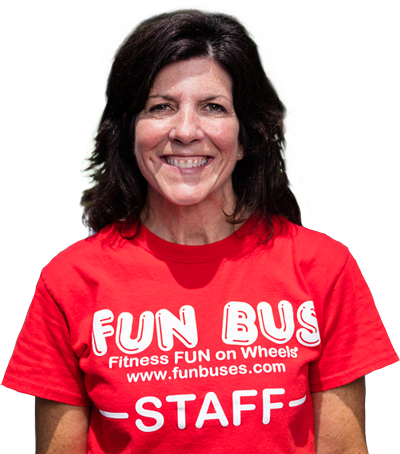 Flexible Schedule
Since we don't have a brick and mortar location, we don't have a strict schedule either. You get to plan your schedule around both your and your client's needs. No more being chained to a desk from 9-5!
Freedom In A Mobile Franchise
As you aren't bound to a single location, you can drive to wherever your business is. You also can do any additional office work right from the comfort of your very own home.
Easily Scalable
Owning a FUN BUS is a great way to get involved in your community, network, and create strong relationships.
Community Focused
Owning a FUN BUS is a great way to get involved in your community, network, and create strong relationships.
Fulfilling
FUN BUS owners love the positive impact they make within their communities and on the young children they teach. Creating healthy habits from an early age is an important part of development and, at FUN BUS, we are focused on the continued growth and health of our kids!
Where Dreams Come True
People from all across the country are making their dreams of business ownership come true with FUN BUS. Listen to one of our original FUNtrepreneurs, Mia Buckley, talk about what it's like to own her own FUN BUS kids franchise.
Join Our Kids Franchises Movement Today
So, if you've got a passion for children and are looking for a career that is both successful and fulfilling, we have the answer. We are excited about growing and we look forward to meeting FUNtrepreneurs like you. Contact us today to learn more about the FUN BUS mobile franchise business model.