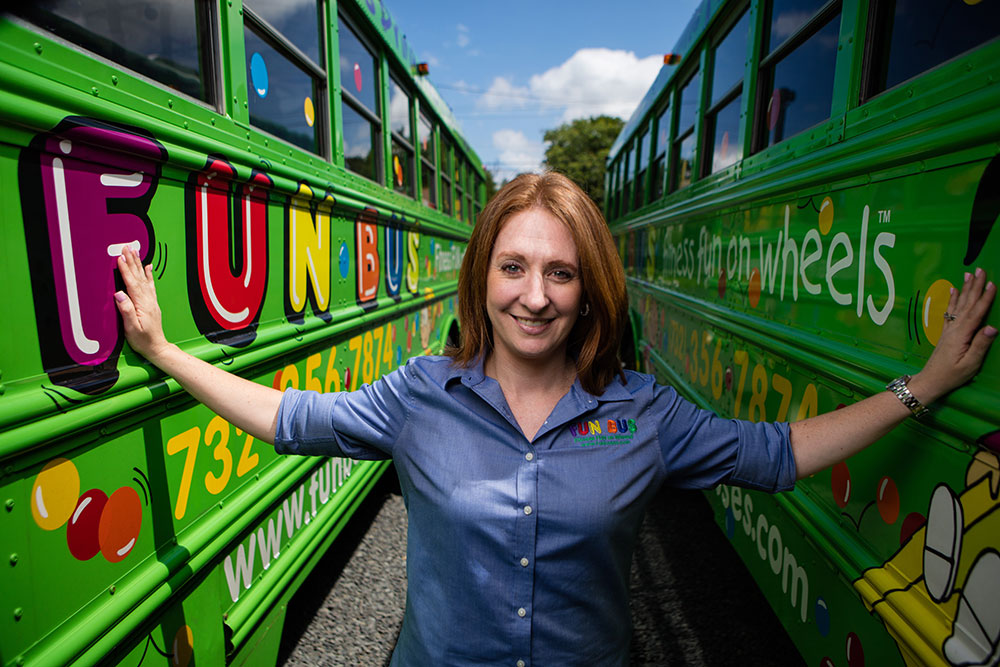 At Fun Bus, we make it easy for parents to celebrate their children. Birthday parties are a big deal for children, so much so that parents are willing to spend top dollar on entertainment. From character themed parties to moonbounces and live acts, the kids birthday party industry is booming. Accounting for nearly $25 billion* annually, the birthday party industry is expected to grow with favorable economic conditions. Planning a birthday party can become stressful, considering food, invitations, entertainment, location, and more. With a kids franchise like Fun Bus, parents can sit back and relax. We take care of all the entertainment and excitement of birthday parties to ensure fun for children and limited planning for parents.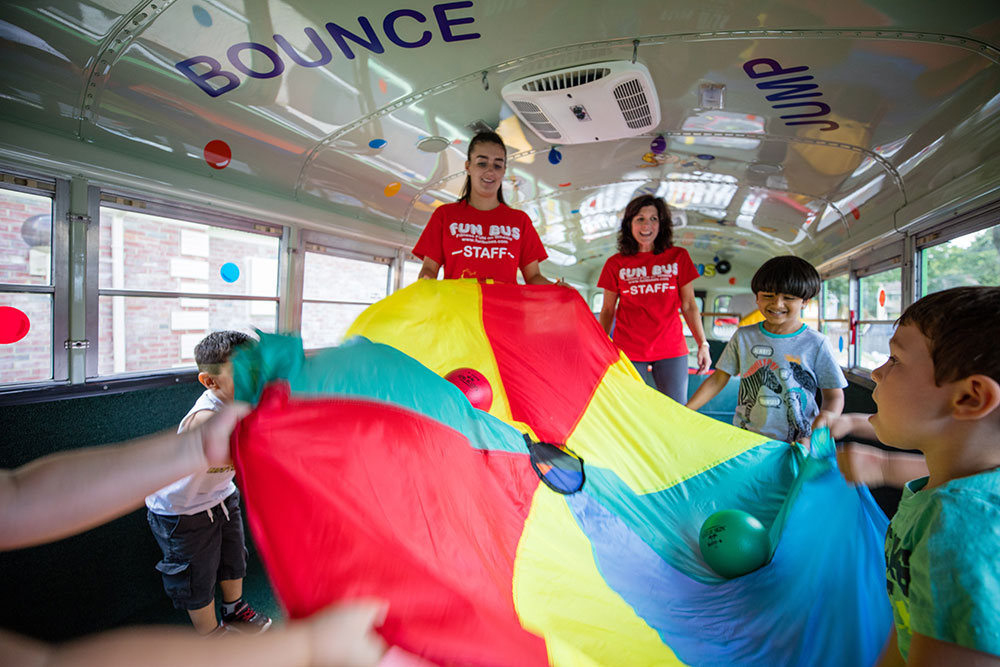 As a Fun Bus Franchise Owner, you'll have something to celebrate as well. Birthday parties and other special events add a hefty supplement to annual revenue. On average, our Franchise Owners bring in $154,587* in annual earnings thanks to our three streams of revenue. With scheduled school stops, birthday parties, and summer camps, you'll stay busy.
*Numbers obtained from our 2021 FDD
On-The-Go Business Model
Allows our FUNtrepreneurs to bring FUN and fitness to the places where children visit most frequently.
Mobile Franchise
Organize and handle business from anywhere, like home.
"Gym on Wheels"
FUN BUS brings FUN and fitness directly to children in a mobile BRIGHT GREEN BUS!
While revenue and success is certainly a reason to throw a party, working with Fun Bus gives you so many other things to celebrate. Fulfillment, for instance. Many of our Franchise Owners say that the joy they get from working to improve the lives of children brings them the utmost satisfaction and fulfillment.
While other kids franchises may offer birthday party options focused on sweets and entertainment, Fun Bus brings a purpose to the celebration. Our fun, fitness inspired curriculums encourage kids to move their bodies. By teaching young kids that exercise can be fun, we work to develop healthy habits.
The childhood obesity epidemic that is overtaking younger generations can only be fought with the encouragement of healthy habits. As a Fun Bus Kids Franchise Owner, you'll be playing your part in ending childhood obesity. Seeing the smiling faces of children as they learn, grow, and move their bodies will bring you more fulfillment than a paycheck ever could. But, thanks to our outstanding unit economics, you can have both fulfillment and profit! How's that for something to celebrate?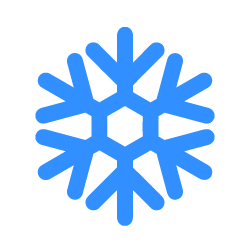 Climate Controlled
Our buses are equipped with climate-control equipment that allows our FUNtrepreneurs to continue working through the winter months. Children love the snow and the change in seasons allows you to bring a whole different element to your business!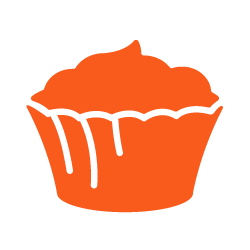 Private Parties & Group Events
FUN BUS is not limited to public events. In fact, many parents book private events for birthday parties and other causes of celebration! This leads to different parents at these parties doing the same thing! It's a part of a wonderful, never-ending cycle!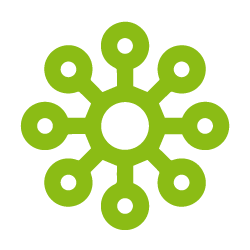 Lesson Plan Variety
FUN themed Lesson Plans ensure kids will remain focused and keep them coming back for more. FUN BUS kids gym franchise builds its activities to include all children and ensure that they have a fun and exciting day of fitness.
Get the Party Started Today

With A Kids Franchise
Are you excited about success and celebration? We are excited to have you join the Fun Bus party! We are looking for business savvy, fun-loving individuals who are passionate about working with children. As a fitness inspired kids franchise, we also look for entrepreneurs who understand the importance of exercise and healthy living. No matter your level of educational experience, we can train you to the Fun Bus standards. You'll receive support from our corporate team to ensure you have all the resources you need to run your business. As long as you have the drive and desire to succeed, you'll make a good fit for our team. With Fun Bus, everyday becomes a celebration. Ready to get the party started? Contact us today to learn more about our kids franchise program.