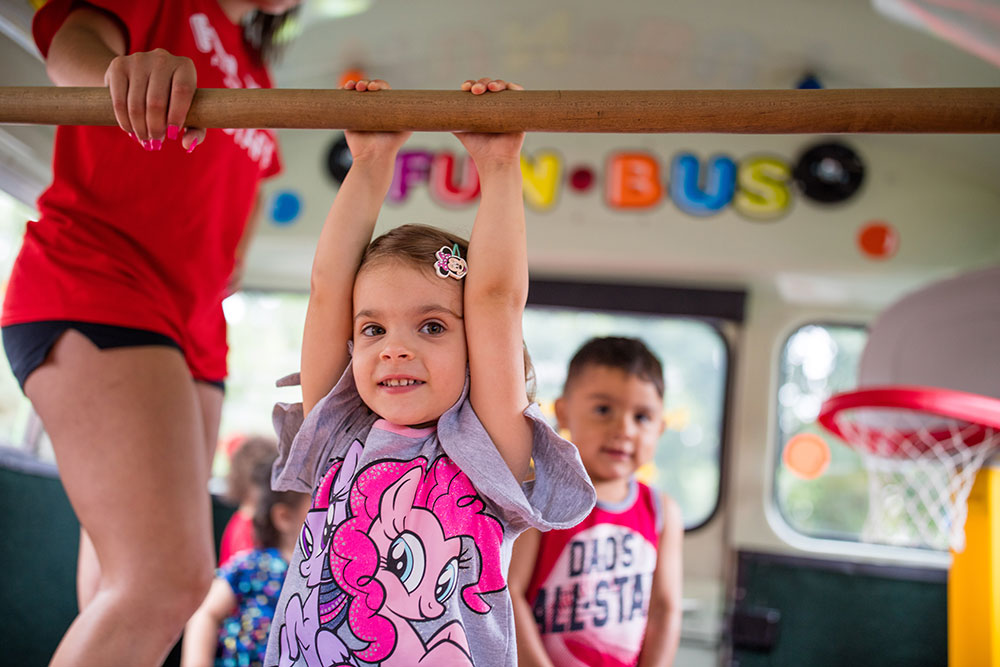 Christmas is right around the corner and holiday cheer is in full swing. This jolly season is a perfect time for end of the year reflection and future planning. If you have been considering a career change, FUN BUS has a mobile franchise opportunity that may be the perfect fit. Our mobile franchise is a fitness inspired business focused on teaching young children healthy habits and beating the childhood obesity epidemic. By creating fun, functional classes in our unique BRIGHT GREEN BUS, kids have so much fun that they forget they're exercising. Operating your very of FUN BUS kids franchise is an opportunity to embark on a career that offers independence, profitability, and fulfillment.
Our Kids Franchise Owners bring in an astounding $154,587 in annual sales per one BRIGHT GREEN BUS.
Owners with multiple buses can multiply these earnings and expansion is easy as our business model is simple and scalable. As a FUN BUS Franchise Owner, your schedule will be completely up to you. Our business model is a mobile franchise which means you drive your BRIGHT GREEN BUS to wherever the business is – schools, daycares, churches, community centers. It also means you'll have more flexibility during the holiday season – we know that family and friends are most important during Christmas and work should never get in the way of those you love the most.
If you're interested in our kids franchise opportunity that allows you to run a business and make a profit while still enjoying the hustle and bustle of the holidays, don't hesitate. All of this can be yours with a simple investment.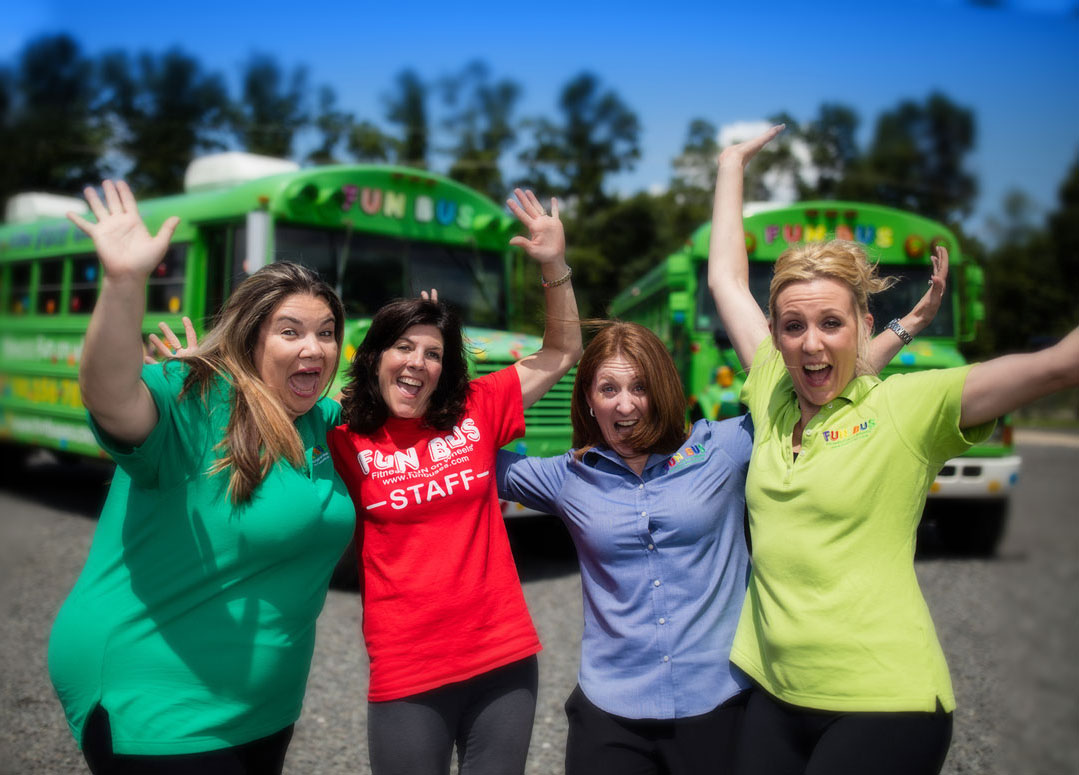 THE GIFT THAT KEEPS ON GIVING
Convenience in Flexibility
You can drive your very own BRIGHT GREEN BUS this upcoming year with a simple investment of $96,150-$119,900. This startup cost covers everything you need to get your business on the road and rolling, including:
Training and related travel expenses
When you invest in us, we invest in you. Our training program covers everything you'll need to know about the Kids Fitness Industry and how to run a successful mobile franchise.
Vehicle purchase and refurbishment
You'll have a colorful, beautiful BRIGHT GREEN BUS that meets the FUN BUS standards.
Opening equipment, uniforms, computers, software
All the bells and whistles needed to make your BRIGHT GREEN BUS roll smoothly.
Grand Opening and Promotion
We'll help generate excitement in your local community for the first day of your FUN BUS opening.
Once your business is rolling, you'll receive continued support from the FUN BUS team. We are all family and work together to ensure the success of each individual kids Franchise Owner.
Ready to get started? Give yourself the gift of a lifetime this holiday season. Contact us today to learn more about driving your very own BRIGHT GREEN BUS along the road of success. From the entire Fun Bus Family, we wish you a very Merry Christmas and a successful New Year.