As a daycare operator or child care provider, your career is focused on the well-being of children. Whether through art, learning, play, or exercise, you keep your kids active and engaged. Matching their creativity and imagination can be difficult, however. Running out of unique ideas for curriculum is a common problem that many daycare operators face. With FUN BUS, an exciting new kids franchise, you can add a whole new level of fun to your weekly activities.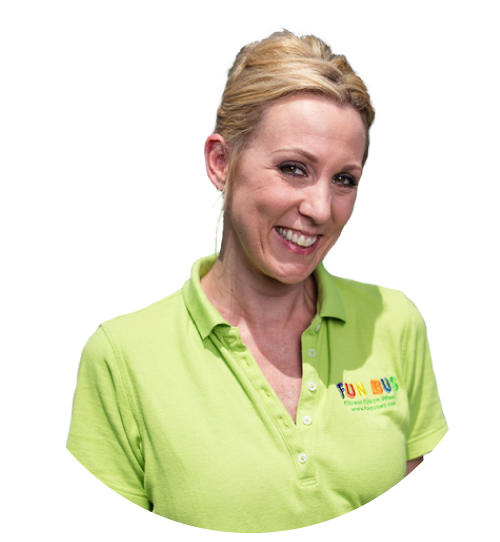 FUN BUS is a kids dream playground on wheels. A BRIGHT GREEN BUS decked out in safe and colorful gym equipment, this kids franchise is a unique answer to the childhood obesity epidemic. Our goal at FUN BUS is to bring the love of fitness to young children and teach healthy habits at an early age. With games, play, and learning, our mobile curriculum is the perfect addition to any daycare business. As a daycare operator, you can purchase FUN BUS to supplement the curriculum of your current center and develop an easy side-income. Since FUN BUS is a mobile franchise, it has the ability to drive to customers. In addition to operating at your own center, you could receive revenue from scheduled days at other daycares, schools, and special events.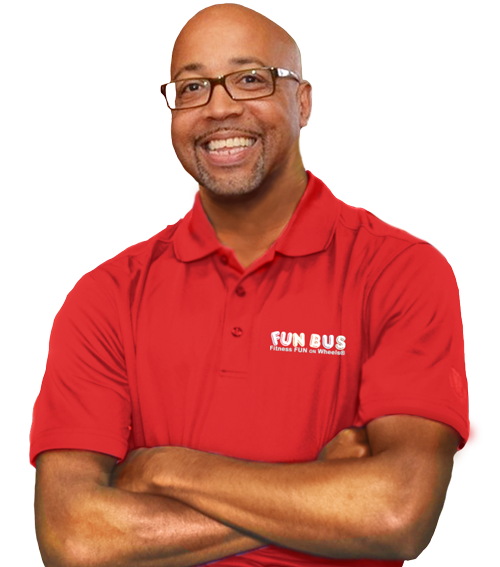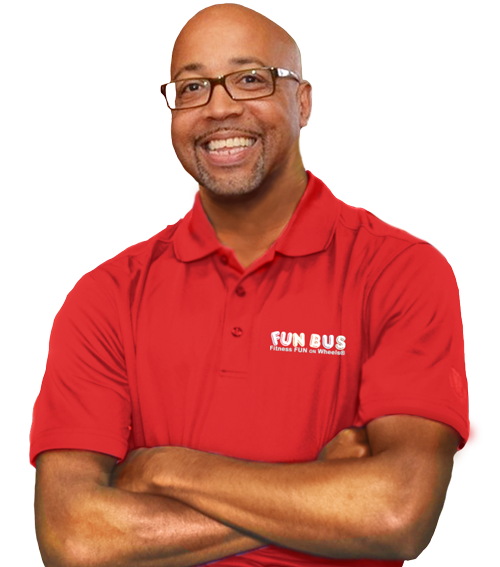 HOW TO GET STARTED

WITH FUN BUS
KIDS FRANCHISES
Are you excited about the prospect of supplementing your daycare with our FUN BUS curriculum? Getting started with our kids franchises is a simple process. With relevant industry experience, entrepreneurs already involved in the childcare industry will be able to breeze through these steps.
1. Qualification and Initial Call
The first step is as simple as filling out our online form. You'll give us some brief background information and we will set up an initial call. While we are talking, you'll let us know why you are interested in FUN BUS and we can explain the basics of the kids franchise industry and why our BRIGHT GREEN BUS is so successful.
2. Franchise Review
Upon your request, we will send you our FDD so you can review the financial details of FUN BUS. We are also available to answer any questions you may have about how our franchise model works. You'll learn about our support program, marketing incentives, and how we operate.
3. Clearance Call and Peer Review
One final call will clear up any remaining questions on either end. You'll then get a chance to speak directly to a FUN BUS Franchise Owner and they can let you know if you have what it takes to join the team.
4. Discovery Day
Once you've gotten approval from your peers, you're invited to our Discovery Day to meet the corporate team. This is the final test – you'll meet other peers, the support staff, and the owners of FUN BUS. If everyone feels you're a good fit, congrats! You'll be awarded your very own kids franchise. It's time to get your BRIGHT GREEN BUS rolling. Contact us today to get started.